It started off as just a hotfix for the hero skills and a few features later it's an update. Let's dive in and see what we've prepared.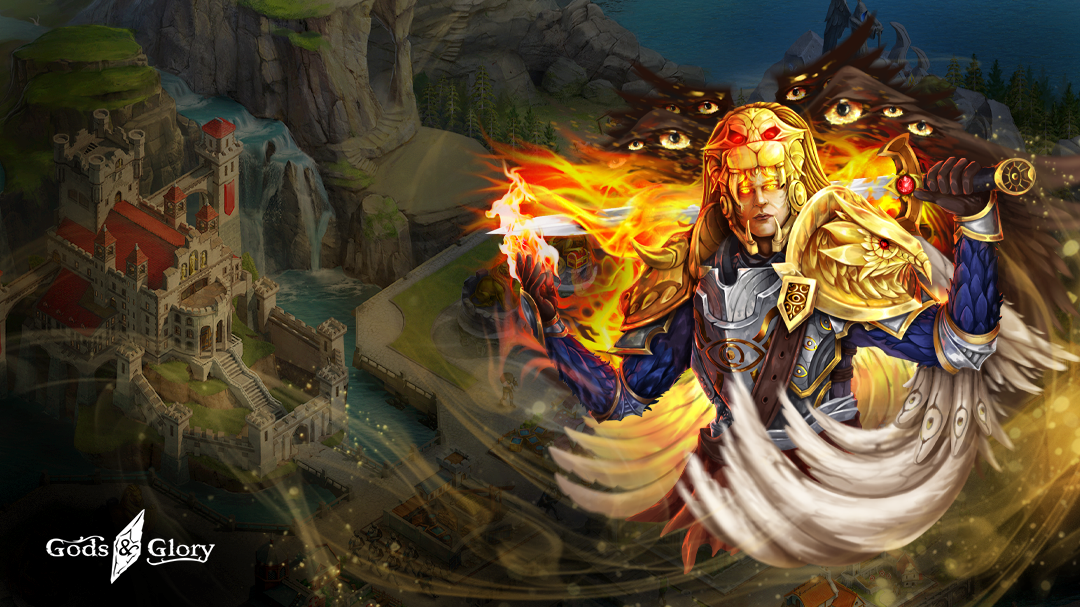 What to expect?
Hero Skill Rework is back on. In case you want to check out what the changes are, you can find them here.
Nithra is no longer alone. ☄️ Brace yourselves for the arrival of the Ascended One! Find out how to advance your quest for glory with his help here.
News for future Kingdom Rulers. 📯 The Fight for the Celestial Citadel is getting new governments. Learn what they are in the updated article here.
Did you do your dailies? Make sure not to forget because Relics of Worship enter the prize pool! You now have a chance to win 3 additional Relics just by reaching chest 4 in any daily event. 👏
What else?
The game will no longer crash when you attach a screenshot to your support ticket!
We resolved several technical issues, which we expect to decrease any lagging and random crashes that some of you have been experiencing recently. In case you still see something weird, please let us know.
❗Disclaimer❗The list can be changed if critical bugs are found during testing.
Be ready!