Join the hunt on February 27, for a chance to win amazing rewards. Let's go through some of them below.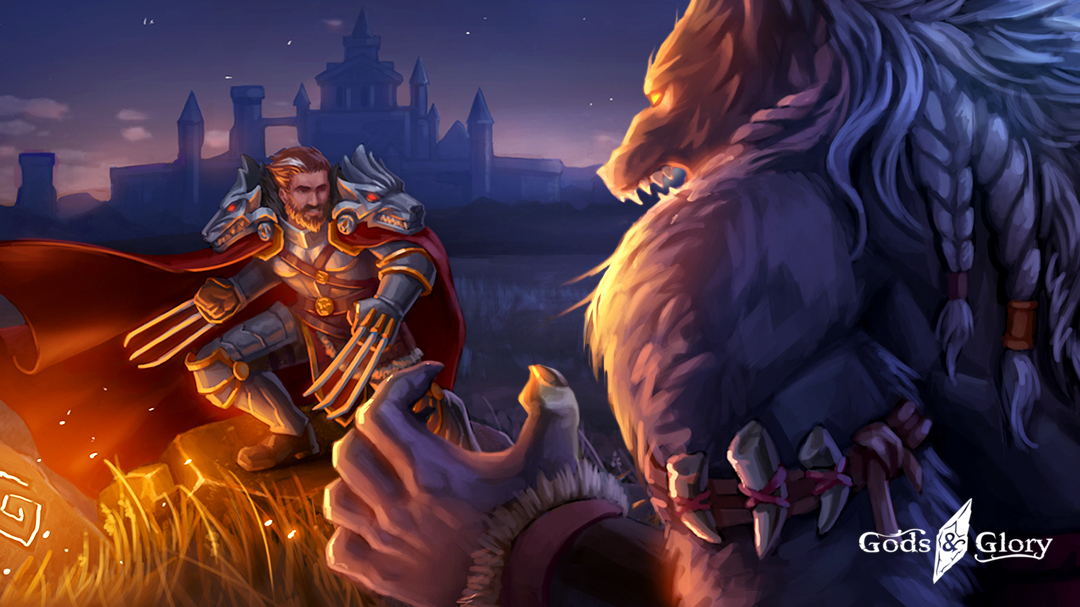 REWARDS
Rewards for the level 9 chest:
Chieftain XP: 250k
Energy: 4k
Potions of Attack and Defense +30% for 1h
Epic and Elite Spheres of Summoning
Epic, Gold, Iron and Wooden Tablets
March accelerations
Rewards for the level 10 chest:
10k Crystals
Guardians Garden for 1d
Chieftain XP: 500k
Relic of Worship x2
Amulet of Luck (+30% for 3d)
Amulet of Critical Hit (+6% for 3d)
Legendary mysterious rune
Potion of Attack and Defense +30% for 1h
Accelerations for 10d
1 mln wood, stone, gold
Stickers
In the other chests you will find more energy, EXP, march accelerations, potions and more!
MILESTONES
Milestones for the Monster Hunt are as follows:
Level 1 chest — 2,2k points
Level 2 chest — 5k points
Level 3 chest — 15k points
Level 4 chest — 40k points
Level 5 chest — 80k points
Level 6 chest — 150k points
Level 7 chest — 210k points
Level 8 chest — 300k points
Level 9 chest — 375k points
Level 10 chest — 550k points
There's no season like hunting season!