Join the new season from December 02, 00:00 UTC through December 29, 00:00 UTC to get your share of the rewards this month has to offer!

🛡️ OVERVIEW 🛡️
🔱 Based on player feedback for the last season, we are going to keep the same design for this one too. Basically, it's shorter, easier and with more value.
🔱 We have 2 sets of rewards: the first is available to all players, while the second can be unlocked with Glory Pass. Keep in mind that the Season challenges are only available to players at Citadel level 10 or higher.
🔱 Next, there are two types of challenges:
Daily challenges — can be completed repeatedly, available during all stages.
Single challenges — unlocked gradually in stages as the Season progresses.

🔱 Season stages:
Stage I is unlocked instantly as the season starts
Stage II — December 9
Stage III — December 16
Stage IV — December 23
Once unlocked, the stage is available until the end of the season. No rush!
🎁 REWARDS 🎁
📜 We start with a returning prize! We haven't had hero skins for a while now. What a better time to return them than Christmas?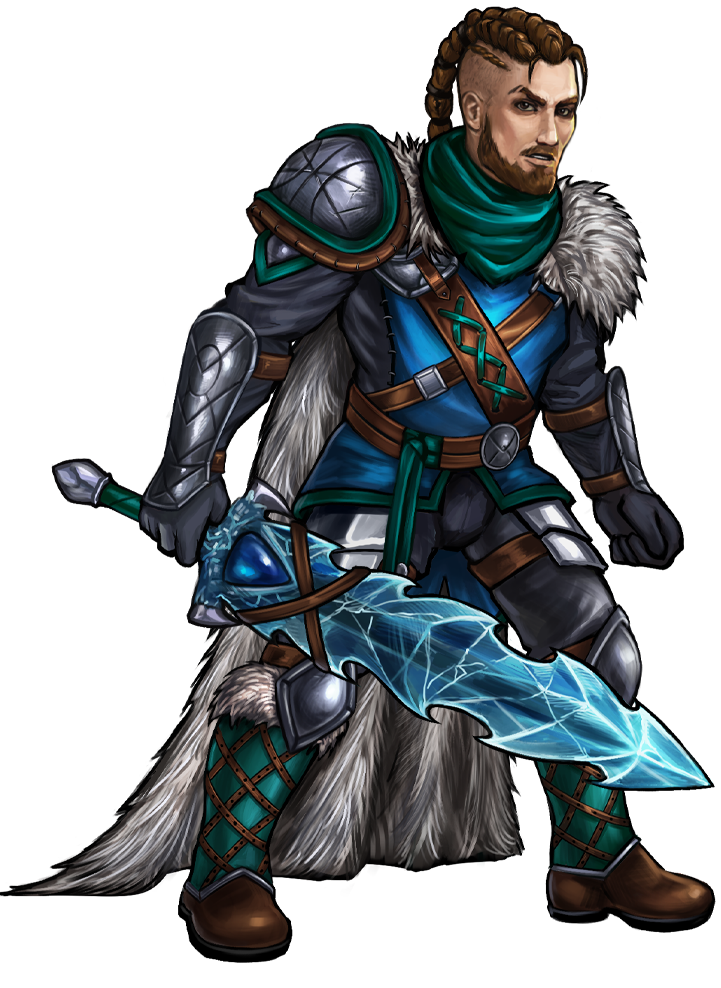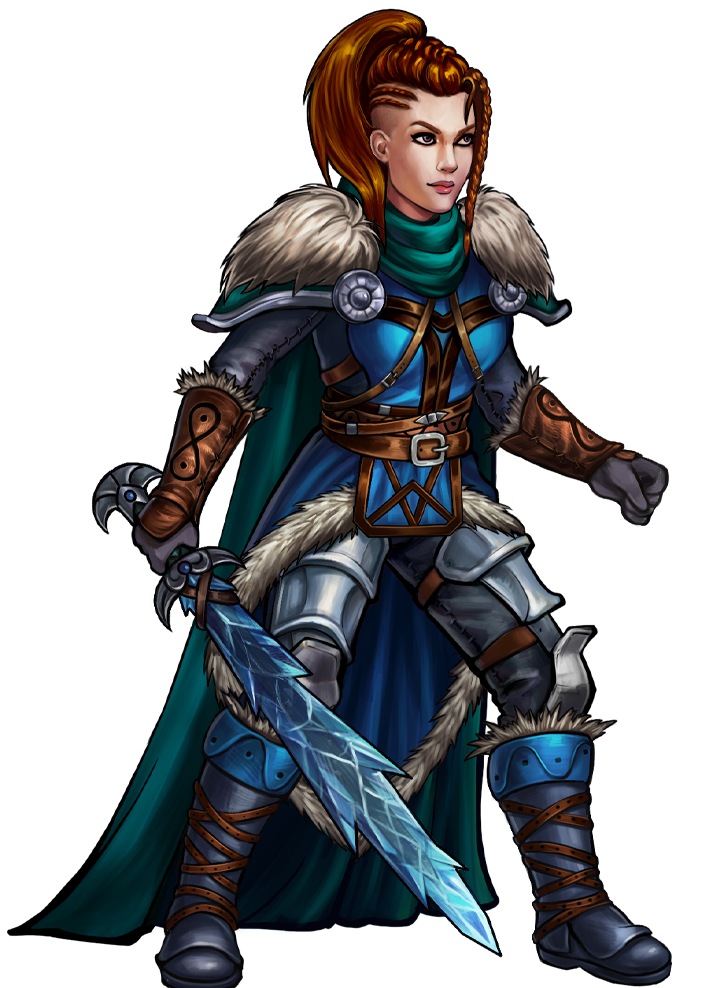 📜 The first milestone of the Glory Pass at 20 points will grant you the following city buffs: +50% to march speed and +15% to unit recruitment speed.
📜Withstand any blizzard with the Solstice Fortress:
+100% to unit recruitment speed
+200% to house capacity
+30% to item crafting speed
+25% to army attack against monsters
+25% to army defense against monsters

📜 Up next the brand new Legendary Moose mount, which boosts your pace and army with:
+150% to speed in the Woods of Wonders
+300% to speed on grass and snow
+15% to the chance of blocking an enemy attack
+30% to army defense
📜 And then, there's plenty of other stuff too:
3 AURUM
10 Aurum Shards
10 Relics of Worship
300k Crystals
Accelerations
2,1 mln Valor
Chieftain XP
Special Craft Materials!
Divine Materials Chests
And much more!
Let it snow! Let it snow! Let it snow! 🎶