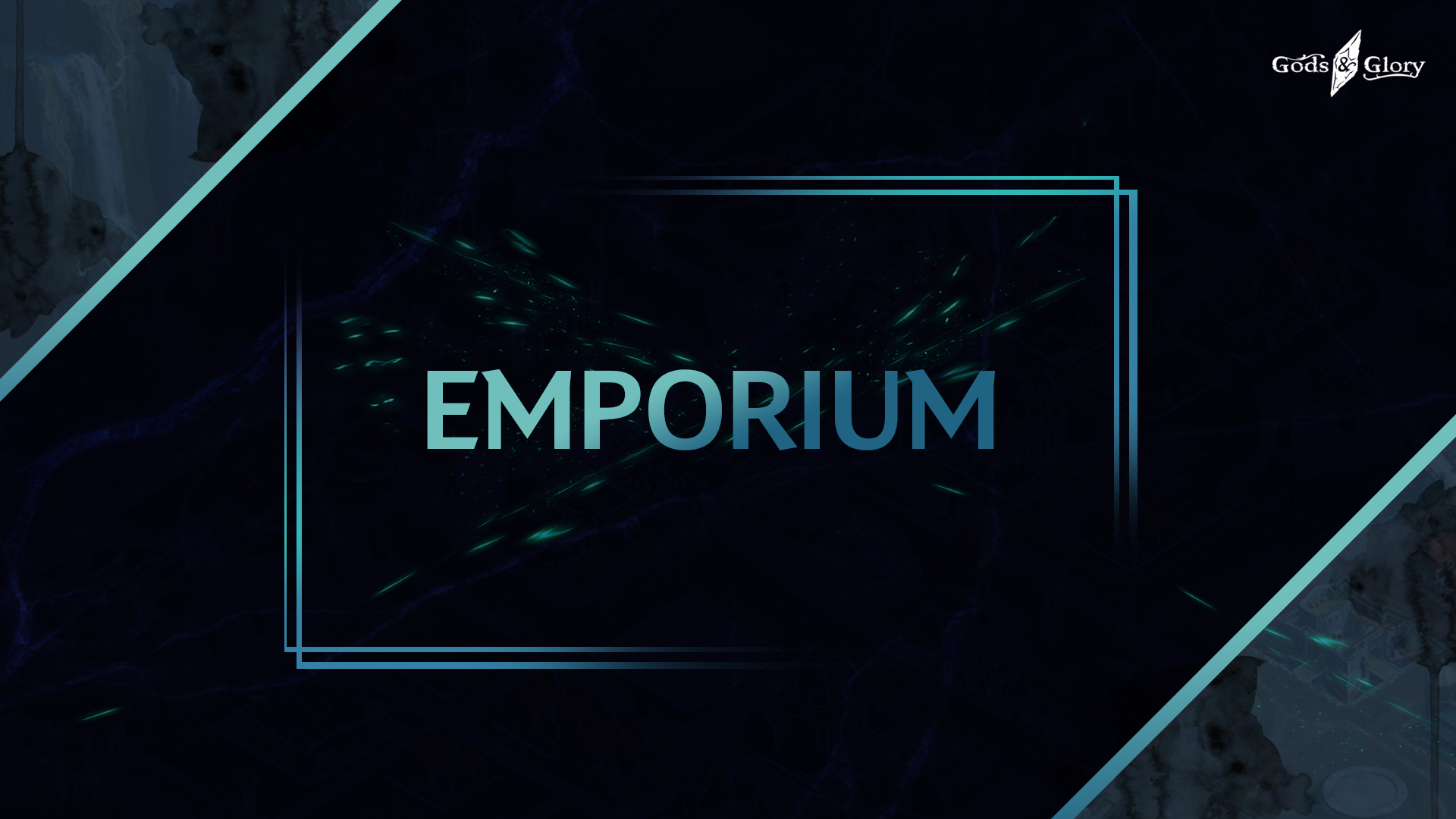 How do I make a purchase in the Emporium?
For a step-by-step tutorial of the process with pictures, please click 👉 here.
What happens if I put the wrong account ID?

If you enter the wrong user ID, the purchased item will be sent to that ID. Please keep in mind that it won't be possible to revert the transaction. Please make sure you double check the ID before you finalize your purchase.
What happens if I attempt a purchase during the maintenance times?
The system won't allow you to authorize your data properly, which will normally lead to an unsuccessful purchase. Please avoid attempting to make purchases during maintenance times.
Who should I contact if I have a problem with my purchase?

The purchases you make on the Emporium are processed by our partners at Xsolla. If you experience any issue with your purchase, please make sure to contact them here.
What payment methods can I use?
You have the opportunity to use over a wide variety of payment methods, including some crypto currency payment services. Check a fraction of the opportunities below:
G Pay
Apple Pay
Amazon Pay
VISA
Maestro
PayPal
Skrill
Paysafecard
Bitpay
And many more!
Please note that some of these options may not be available depending on your location.