The seasonal Festival & craft will take place from November 23, 09:30 UTC to November 29, 00:00 UTC. Let's go in for a closer look!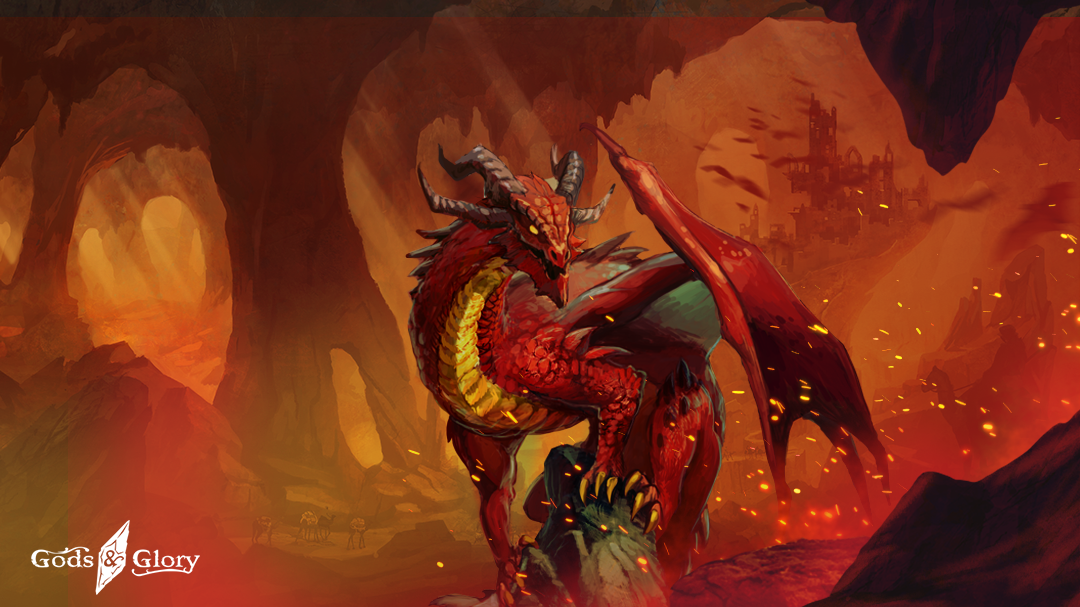 🏰 Expand your army and influence with the The Bore:
Unit recruitment speed +250%
Unit healing speed in the Hospital +150%
Watchtower influence points increased +150%
Construction cost (stone) -80%
Construction cost (wood) -80%
Valor production +120%
Reduced city restoration time +50%
Apart from that, you can also get Crystals, Accelerations, Amulets, Relics of Worship and XP.
HOW TO PLAY
This Festival challenges you to collect Tokens from various activities in the game.
🔔 You can get 10, 22, 32, 64, 118, 214 Tokens from chest levels 1through 6 in the following events:
The Trade Mission (24.11) - 200k points (3k per player)
The Great Hunt (25.11) - 4 mln points (60k per player)
The Power of the Team (26.11) - 200 mln points (3mln per player)
Blacksmithing (27.11) - 180k points (3k per player)
The Common Good (28.11) - 140k points (2k per player)
🔔 You can also get Tokens by killing monsters:
Level I Monster provides 9 Tokens
Level II Monster — 11 Tokens
Level III Monster — 13 Tokens
Level IV Monster — 16 Tokens
Level V Monster — 19 Tokens
Level VI Monster — 22 Tokens
Level VII Monster — 26 Tokens
Level VIII Monster — 31 Tokens
Level IX Monster — 36 Tokens
🔔 10 Tokens are hidden in chests on the Global Map.
Make sure to keep an eye on the special offers in the Bank - some of them may contain Tokens as well!
REWARDS
There's a total of six milestones available this time, each with their own set of rewards. These are available to all players, provided that their alliance earns the required amount of points.
🎁 Rewards for 240k Tokens:
100k Crystals
Accelerations: 45d
The Bore for 7d
Amulet of Capacity (+6 for 7d)
Amulet of the Woods of Wonders (+250% for 7d)
Relics of Worship x5
Festive Materials Chests x5
Chieftain XP: 1mln
🎁 Rewards for 180k Tokens:
75k Crystals
Accelerations: 30d
The Bore for 3d
Amulet of Capacity (+4 for 3d)
Amulet of the Woods of Wonders (+100% for 3d)
Relics of Worship x4
Festive Materials Chests x2
Chieftain XP: 750k
🎁 Rewards for 140k Tokens:
50k Crystals
Accelerations: 21d
The Bore for 1d
Amulet of Capacity (+4 for 1d)
Amulet of the Woods of Wonders (+100% for 1d)
Relics of Worship x3
Festive Materials Chest
Chieftain XP: 500k
🎁 Rewards for 80k Tokens:
25k Crystals
Accelerations: 12d
Amulet of the Woods of Wonders (+50% for 3d)
Relics of Worship x2
Chieftain XP: 250k
🎁 Rewards for 15k Tokens:
10k Crystals
Accelerations: 5d
Amulet of the Woods of Wonders (+50% for 2d)
Relic of Worship
Chieftain XP: 100k
🎁 Rewards for 10k Tokens:
5k Crystals
Accelerations: 3d
Amulet of the Woods of Wonders (+50% for 1d)
Chieftain XP: 50k
🔨 CRAFTING 🔨
It's time to get crafty during this Festival! From November 23 through November 29, attack robbers on the map to get special materials for use in crafting equipment. The wings will provide new abilities and apply a smashing bonus to the characteristics of your Hero and Generals.
Remember:
Festival wings, like standard ones, provide bonuses for each rarity level!
You'll be able to craft them even after the Festival is over.
Festival monsters are only available on the map from Level V upwards
For all the details about Festival wings, navigate to the Special Craft section of the Forge.
Adventure awaits!