Join us for a magical adventure from November 4, 09:30 UTC to November 8, 08:30 UTC. 🌠 Don't miss your chance to get tons of alliance and individual accelerations! With a special addition — the 999d acceleration will be part of the Star Chests! 🔥

⭐ WHERE TO GET KEYS ⭐
25 Star Keys can be found in each of the following events: Solo Recruitment Event (05.11), Lord of the Sea (06.11) and Monster Hunt (07.11).
You also have a chance to loot 50 Star Keys from the Fortune Wheel if you get a lucky spin. If 50 Star Keys don't drop on the first try, you can spin the Wheel again. But remember — you can only get 50 Star Keys once from a single Wheel. After they drop, you'll have to send in another ship to loot them again!
Deals in the Tower
Additional Star Keys can be found in the chests on the Global Map.
Please note that ALL unused Star Keys will be removed once the event ends. Make sure to use them all!
The Recruitment Event (05.11), Lord of the Sea (06.11) and Monster Hunt (07.11) will feature Level 6 Chests, containing great rewards. Among them are plenty of relics of worship, EXP, legendary mysterious runes, plenty of material chests and the Starfall Fortress city skin with the following bonuses:
+100% to house capacity
+24 to hospital capacity
+150% to the speed of unit recruitment and healing
+150% to trap-building speed
Last but not least, the Celestial Rider will complete your starry adventure and boost your march with:
+200% to speed on sand, grass, water and snow
+100% to speed in the Woods of Wonders
+10 to army capacity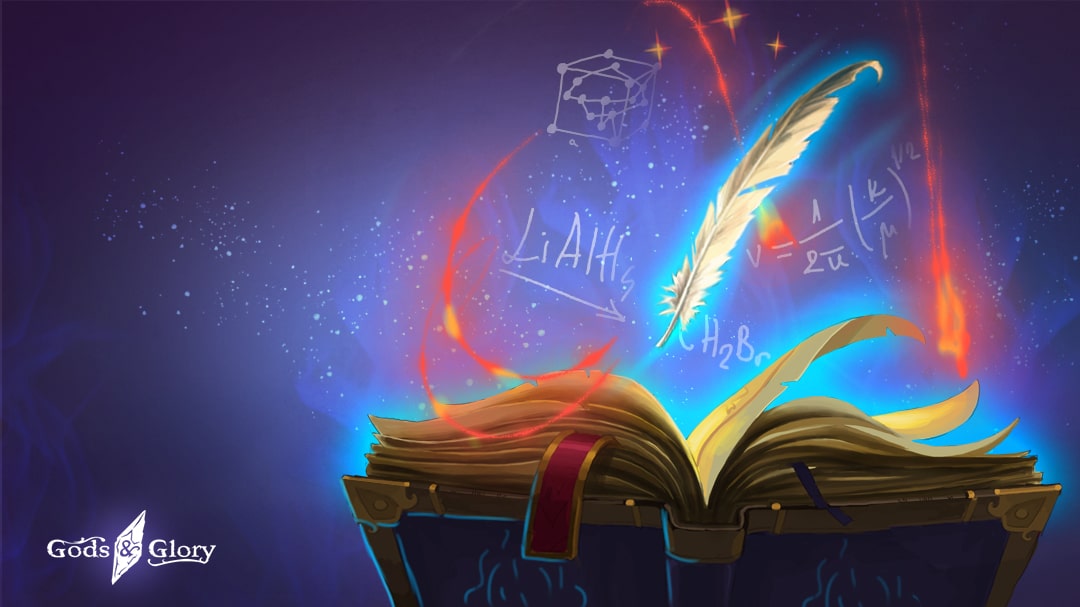 🛡️ The Great Alliance is also back! 🛡️
This time it will replace the Blacksmithing.
Get ready for the ultimate showdown on November 6 — strongest alliances will get amazing rewards, including 1 900 000 Valor, Aurum shard, as well as tablets, accelerations, and alliance accelerations for future competitions.
HOW TO PLAY
🎓 Earn Development points from completing research in the Alliance University:
📜 Level I Chest — 11k points
📜 Level II Chest — 35k points
📜 Level III Chest — 75k points
📜 Level IV Chest — 150k points
📜 Level V Chest — 300k points
📜 Level VI Chest — 600k points
There are no minimum requirements for members, but you should help your alliance reach these milestones!
Best of luck!