What makes this craft so special you ask? Let's have a little breakdown.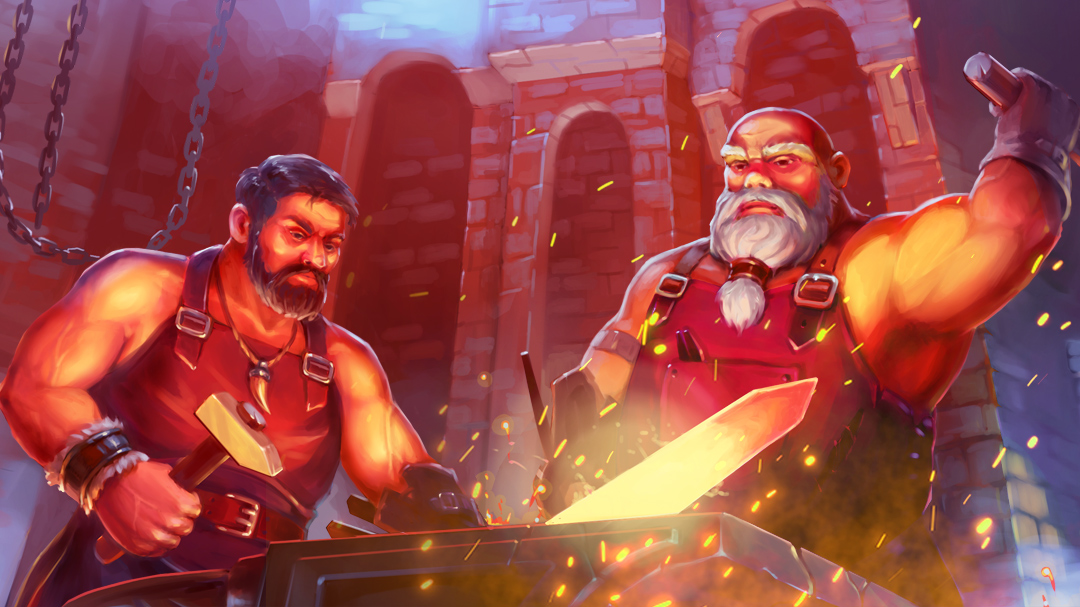 New and shiny rings (trinkets) are patiently sitting in your forge, waiting to be crafted. Every class gets 1 new ring and a new mask!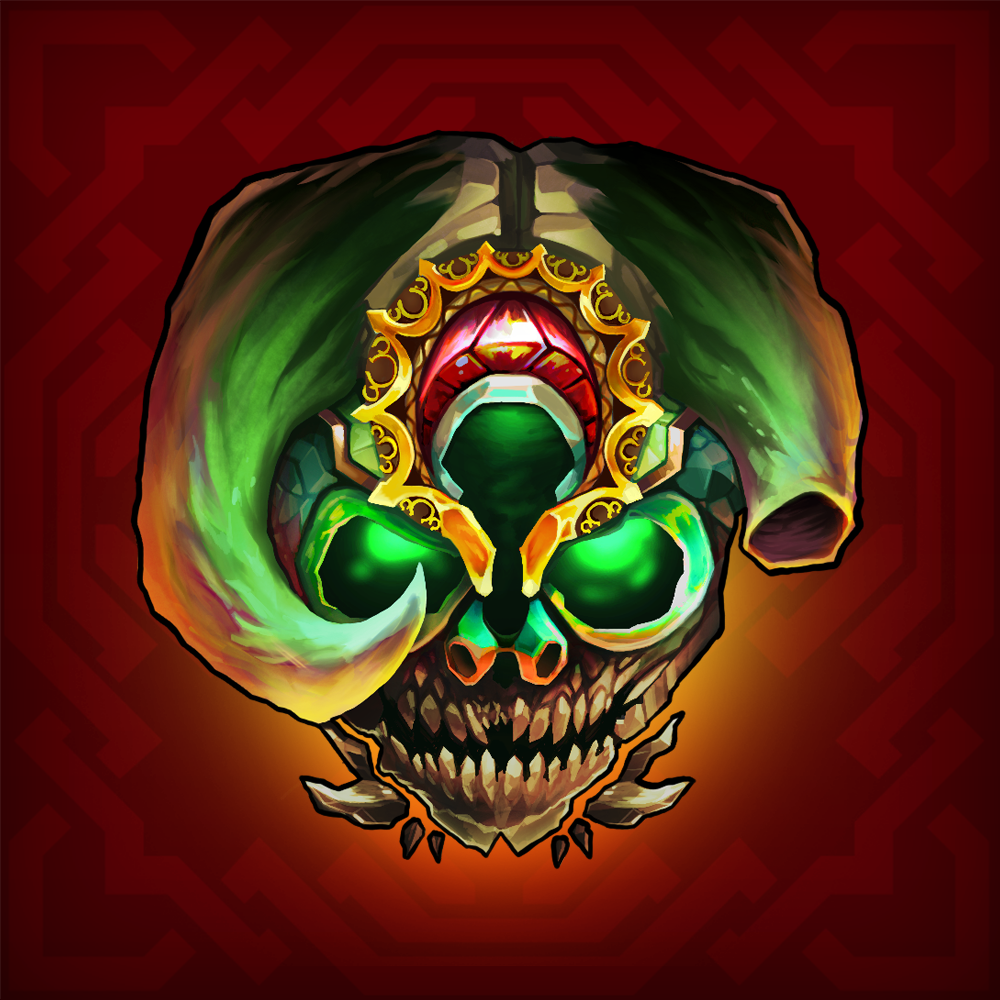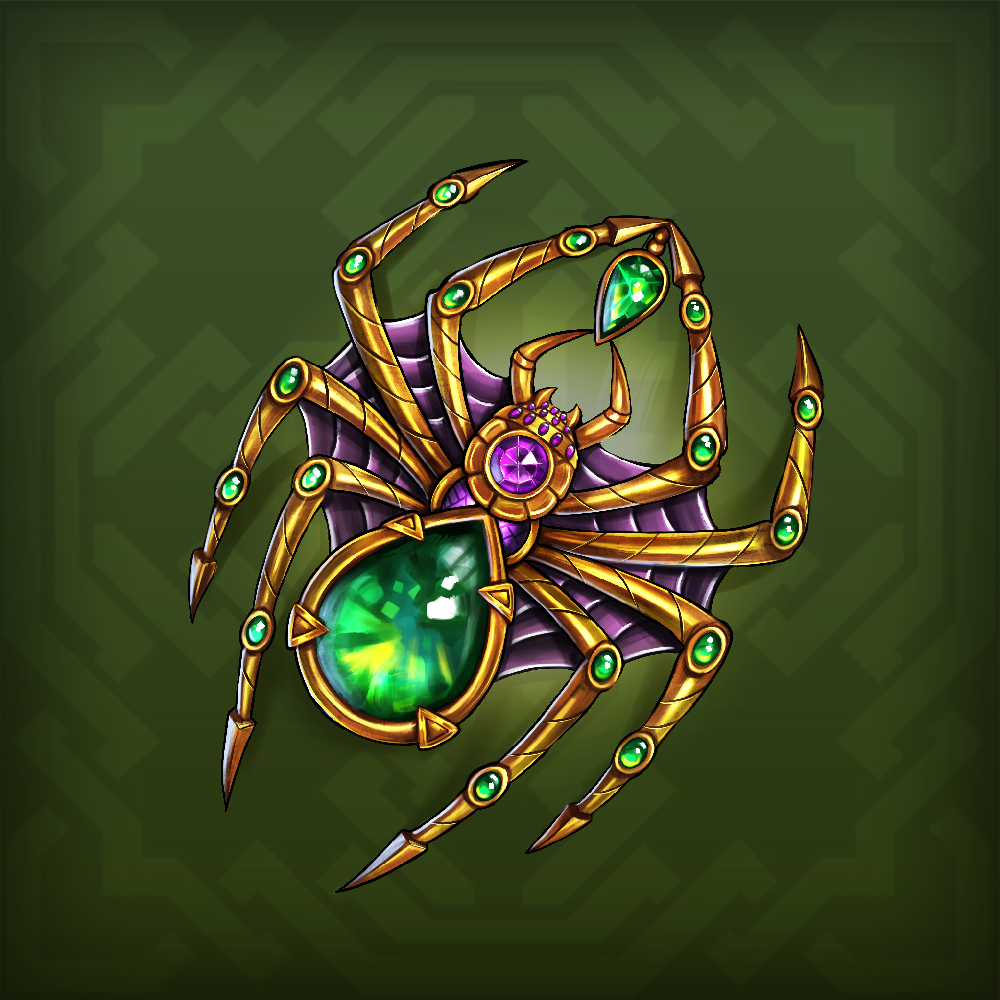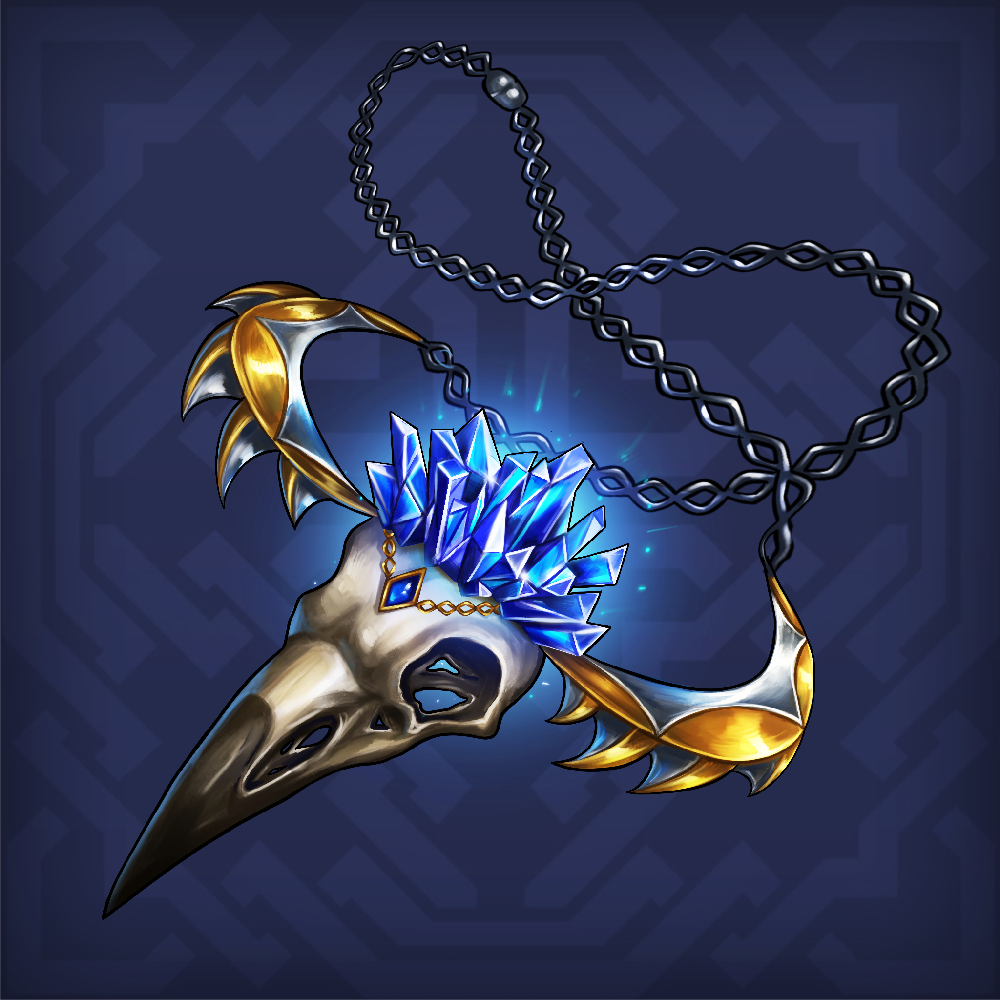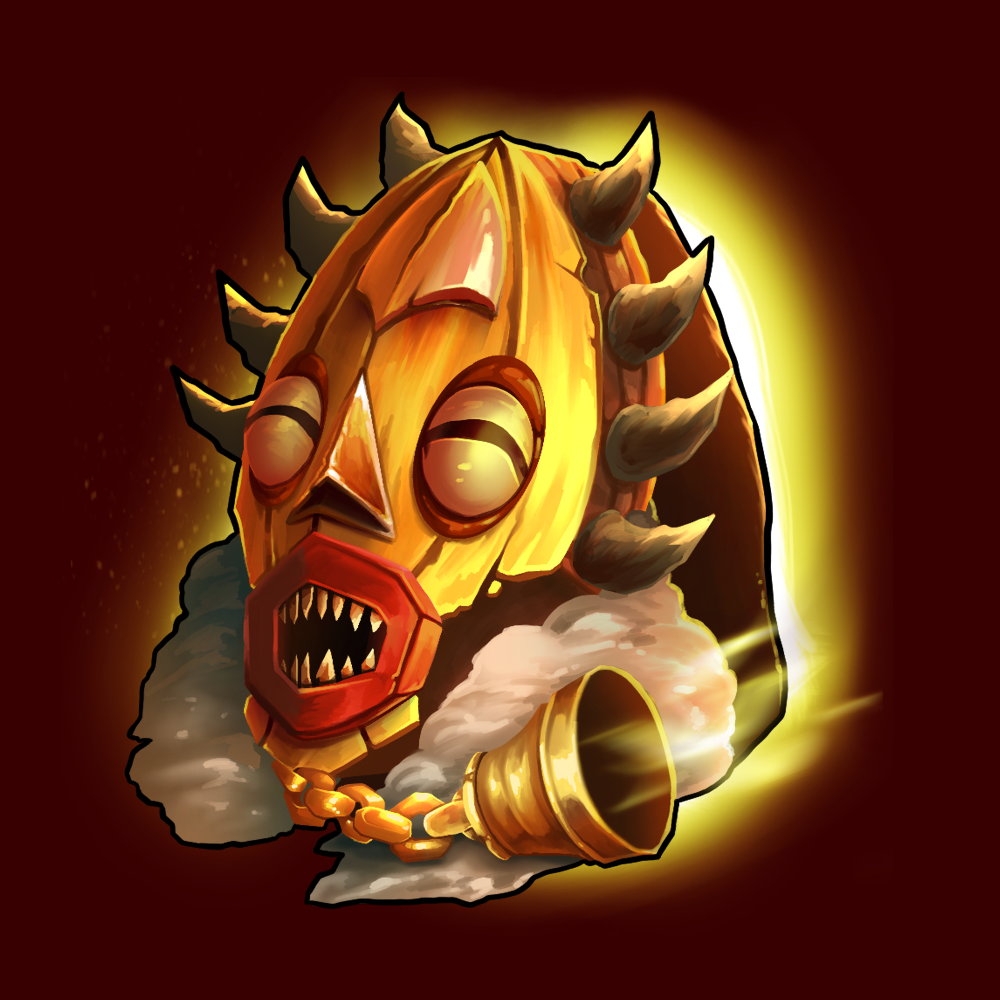 In order to craft the new rings, you need unique materials and instruments. You can gather them by hunting the special monsters. You can find their camps on the global map!
How can you get the special materials:
🎪 TRADE 🎪
Mercurio is always ready to strike a bargain. Find multiple deals for special items in the Tower.
🏹 HUNT 🏹
Strange monsters sprang up from the underworld and are wandering the map! Find them, slay them and take the precious loot!
Important:
Monsters are only available during the event. That means you have to collect as many materials and instruments as you can till November 1!
Loot level is based on the monster. If you need a lower level item, just scout the map manually for some lower level camps.
Seasonal materials are available permanently: you can craft, enchant, and enhance these items even after this activity ends. Just collect the special materials!
If your Forge level is a bit too low for a desired item, don't worry. You can level it up later and craft the item once you are able.
Only rings can be crafted during this activity