Join the celebrations and snatch some awesome deals!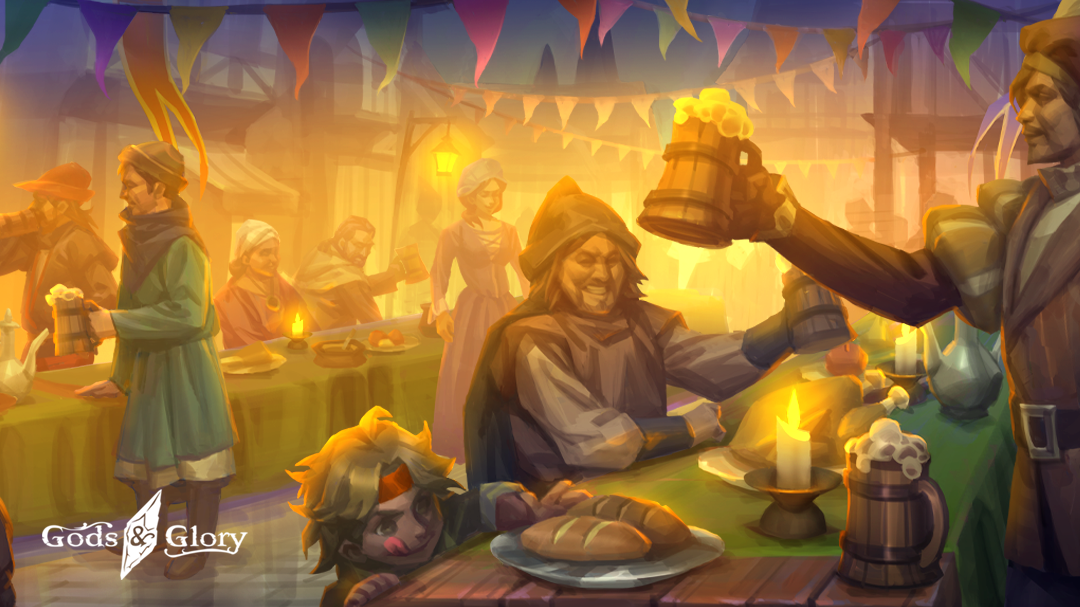 Please note that all items at the fair are limited!
Let's take a look at some of them:
Plenty of city skins including: Hall of Madness, Hell Forge and Fort Brig
Accelerations for 1d, 3d and 7d
Packs with 250k Stardust, Wood, Gold, Stone
Additional Blacksmith for 30d
Combat XP bonus +100%
Legendary Tablets
250k packs of resources
And much more!
HOW TO PLAY
Defeat Monsters and collect Dark Spheres to trade for rewards at the Special Fair! Oh, and by the way, there are no probabilities! 😉
Level I Monster yields 10 Dark Spheres
Level II Monster — 12 Dark Spheres
Level III Monster — 15 Dark Spheres
Level IV Monster — 18 Dark Spheres
Level V Monster — 21 Dark Spheres
Level VI Monster — 25 Dark Spheres
Level VII Monster — 30 Dark Spheres
Level VIII Monster — 36 Dark Spheres
Level IX Monster — 42 Dark Spheres
More ways to getDark Spheres:
Some spheres are hidden in chests on the map
You can obtain 10 Dark Spheres for each ship sent
Each 10 chest event during Lost Souls Week will grant a different amount Dark Spheres depending on the level:
Level I and II Chests — 10 Dark Spheres
Level III & IV Chests — 20 Dark Spheres
Level V Chest — 30 Dark Spheres
Level VI & VII Chests — 50 Dark Spheres
Level VIII Chest — 60 Dark Spheres
Level IX Chest — 70 Dark Spheres
Level X Chest — 80 Dark Spheres
Make sure to keep an eye on the bank for special offers containing Dark Spheres!
Be sure to spend all your Dark Spheres at the Fair — the rest of the Dark Spheres will be exchanged for random items from the Fair and only when there are no items left, Dark Spheres will be converted into Stardust at the end of this activity (1 Sphere = 20k Stardust).
Good luck!