Overview
The Altar of Rituals is a brand new space within the Altar of Summoning, which allows you to perform special kinds of Rituals. In the first, a new item, the Offering, can be sacrificed to the gods and in exchange you will receive a reward. There is also a second possibility to honor your gods by performing a ceremonial sacrifice, which will yield even more valuable rewards. So far so good.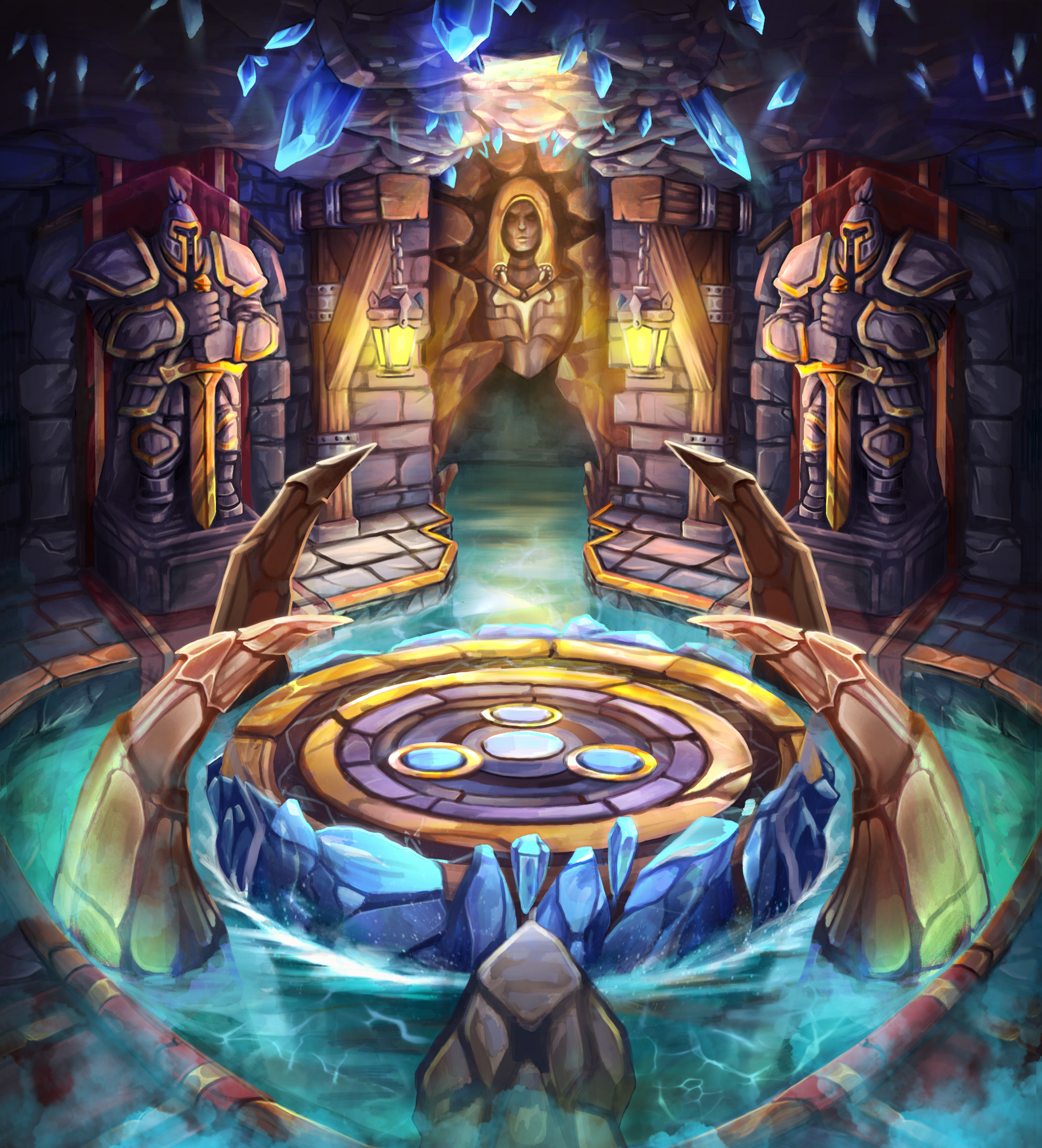 Sacrifices and Offerings
There are 2 different types of Sacrifices:
1. Common Sacrifice
To perform a common sacrifice you need an Offering called Relic of Worship, which is a new item that found its way into our world.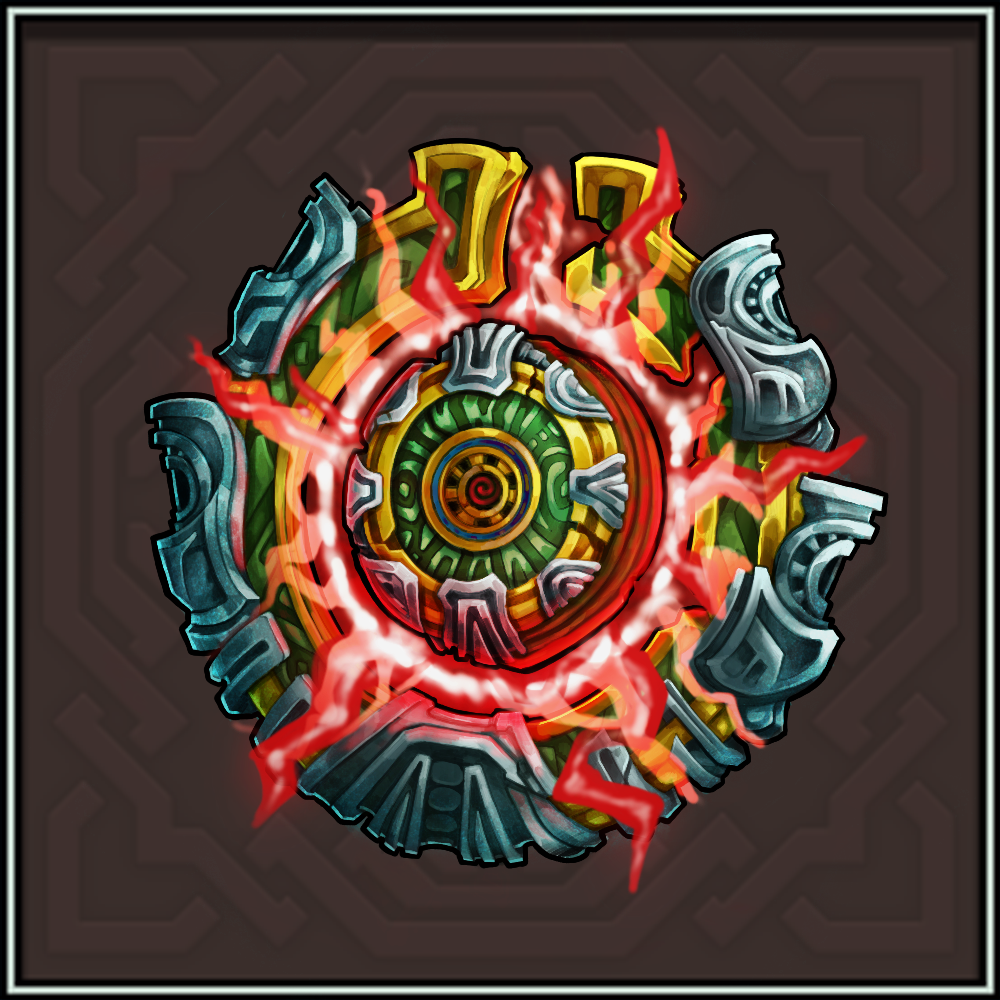 How can you get Relics of Worship?
They can be received from regular in-game sources such as daily login, dungeons, outposts, event rewards, offers and bundles.
2. Ceremonial Sacrifice
To perform a ceremonial sacrifice you can use crystals in exchange for a more powerful reward.
Rewards
The rewards you can get from your sacrifices are various. You can check them both for regular and ceremonial sacrifices by tapping on the Info buttons. Additionally, you will be able to see the chances of obtaining each reward and plan your moves.
Daily Progress and History
You can make multiple sacrifices a day and in return receive an extra reward from the Gods. A progress tracker shows you how many sacrifices you need to make for a Premium gift from the gods.
Important!
You can reach the maximum number of offerings only once per day. The progress resets every day and allows you to keep engaging with the system, while securing your chance for valuable rewards.
For your convenience we have created a list of the last 100 rewards you won at the Altar. You can check it out in-game.