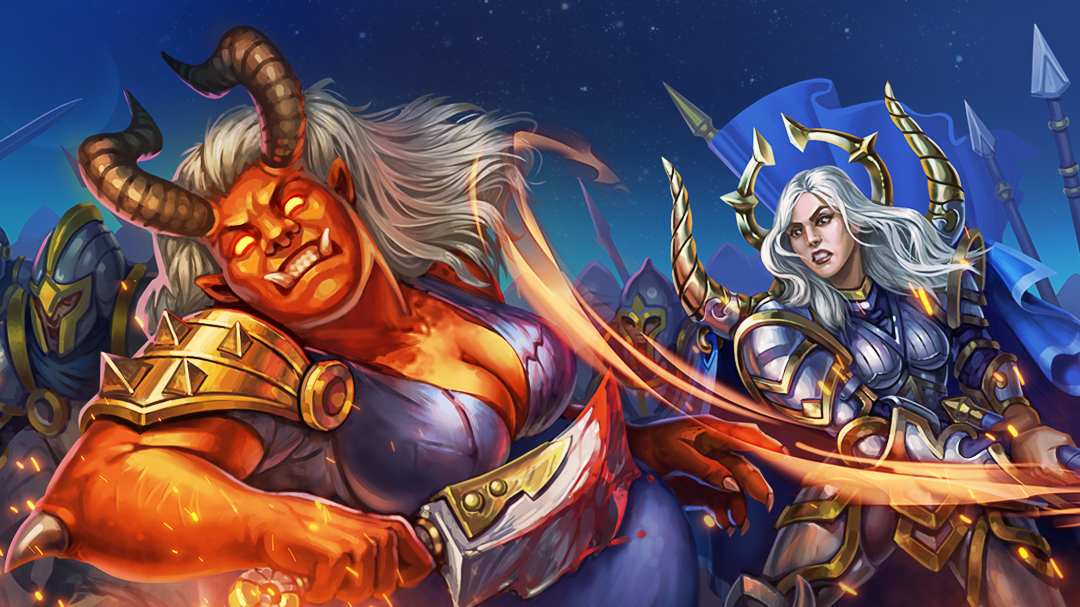 Join the fight on August 11 for a chance to win amazing rewards. Let's go through some of them below.
Rewards for the level 9 chest:
VIP points: 25k
Legendary Rune of Treasures x2
Elite Sphere of Summoning XII x5
Epic Sphere of Summoning X x3
Enemy Teleport x2
New VIP Edicts
New Alliance Edicts x2
New Personal Edicts x4
Rewards for the level 10 chest:
Tiger for 3d
VIP points: 50k
Divine materials chest
Acceleration: 10d
Combat XP bonus +100% for 12h
New VIP Edicts x2
New Alliance Edicts x3
New Personal Edicts x5
1 mln Gold, Stone, Wood
In the other chests you will find more VIP points, divine shield, march accelerations and more!
MILESTONES
Level 1 chest — 10k points
Level 2 chest — 90k points
Level 3 chest — 150k points
Level 4 chest — 220k points
Level 5 chest — 350k points
Level 6 chest — 500k points
Level 7 chest — 700k points
Level 8 chest — 1 mln points
Level 9 chest — 1.3 mln points
Level 10 chest — 1.7 mln points
May the odds be ever in your favor!