Join the Era of Fireworks from August 8, 00:00 UTC through September 4, 00:00 UTC to get your share of the rewards this month has to offer!
🛡️ OVERVIEW 🛡️
🔱 This season brings two sets of rewards: the first is available to all players, while the second can be unlocked with the Glory Pass. Keep in mind that the Season challenges are only available to players at Citadel level 10 or higher.
🔱 Next, there are two types of challenges:
Please keep in mind that in order to complete the first day's daily task of reaching chest 2 in a solo event, you need to obtain the chest after the season starts.
Daily challenges — can be completed repeatedly, available during all stages.
Single challenges — unlocked gradually in stages as the Season progresses.
🔱 Season stages:
Stage I is unlocked instantly as the season starts
Stage II — August 15
Stage III — August 22
Stage IV — August 29
Once unlocked, the stage is available until the end of the season. No rush!
🎁 REWARDS 🎁
📜 The first milestone of 80 points will grant you the following city buffs: +50% Bonus to city capacity and recruitment speed +15% — Free Pass players get it for 1 day, while Glory Pass players get this buff until the end of the season.
📜 Up next — The Tower of Izanagi city skin that gives you: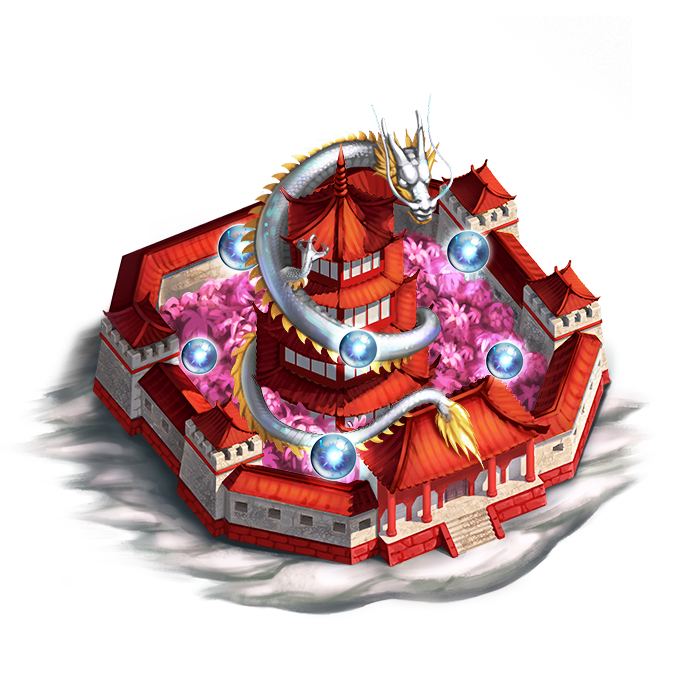 Experience earned in battle +200%
Valor Production +300%
Bonus to Attack +20%
Unit Recruitment speed + 150%
House capacity +100%
📜 That's not all — we have the brand !NEW! gorgeous permanent Kitsune mount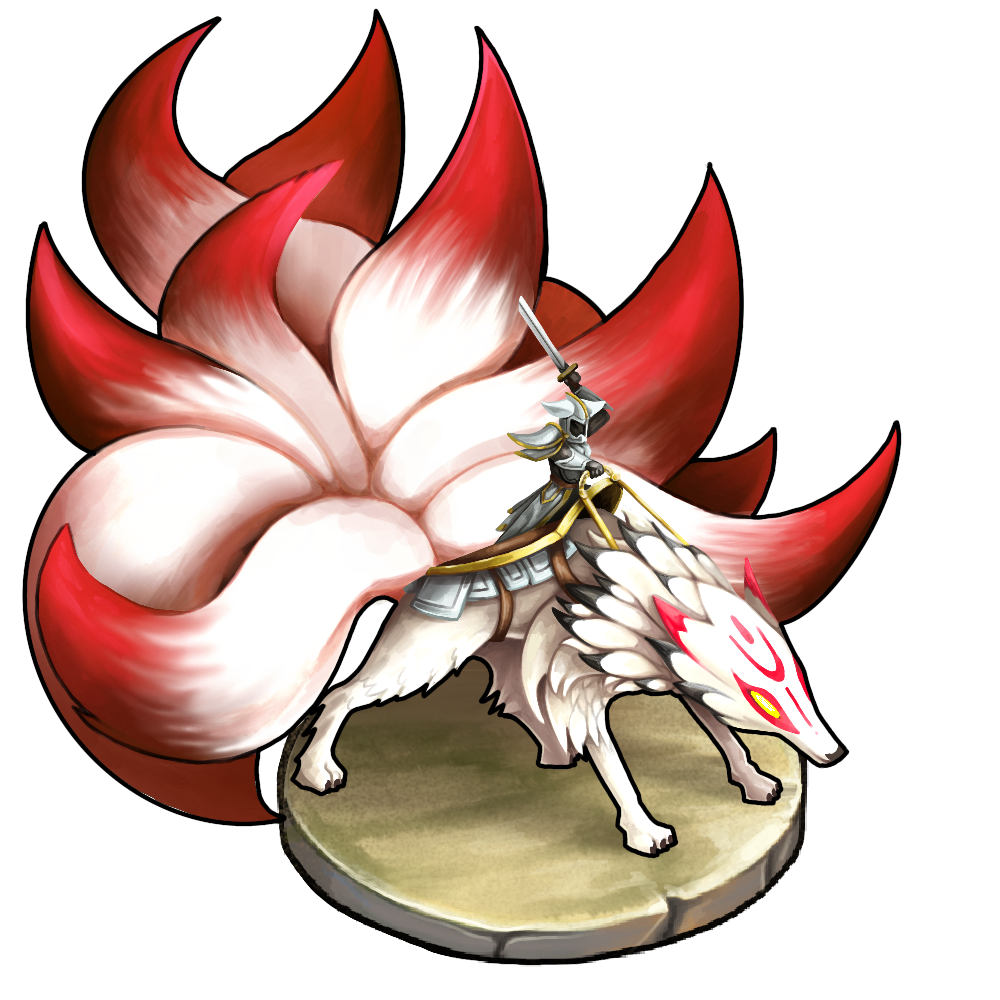 📜 New Emotional Emoji Sticker Pack!
📜 And then, there's plenty of other stuff too:
3 AURUM
Aurum Shards
280k Crystals
Chieftain XP
37 days of Accelerations
Plenty of valor and instant valor consumable
Legendary Mysterious Runes
VIP points
And much more!
Have fun!