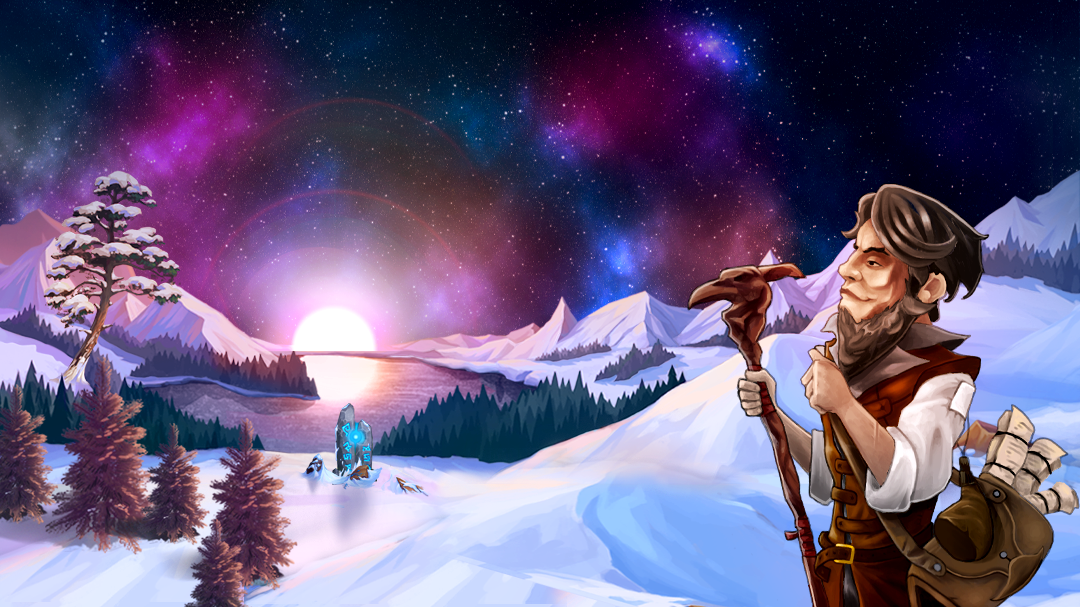 Join forces with your allies in the upcoming competition on August 5.
🏰 Bone Hamlet leads the lineup this time, offering the following perks: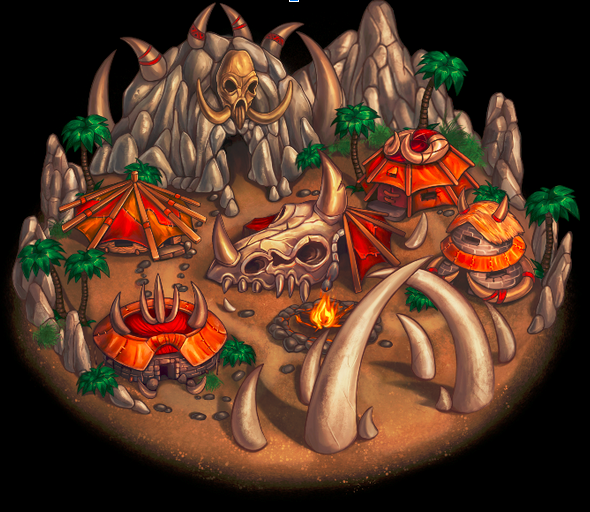 Unit recruitment speed +170%
House capacity +170
Wall capacity +10
🏆 Among other rewards, you can find plenty of Amulet of Speed +500%, Accelerations, Valor, March acceleration +99%, resources and more!
Please note that Expedition to the Distant Lands will replace The Great Hunt on August 5 in the event schedule.
HOW TO PLAY
Send as many Expeditions through the Portal as you can together with your alliance members on August 5 when the event starts. Here are the milestones and their respective points:
Level I Chest — 2k points (30 per player)
Level II Chest — 5k points (75 per player)
Level III Chest — 9k points (130 per player)
Level IV Chest — 15k points (220 per player)
Level V Chest — 30k points (450 per player)
Level VI Chest — 50k points (750 per player)
Level VII Chest — 75k points (1,1k per player)
Level VIII Chest — 100k points (1,5k per player)
Level IX Chest — 140k points (2,1k per player)
Level X Chest — 200k points (3,5k per player)
Each of these chests comes with its own set of rewards, like valor or XP. You can check them out in the "Events" tab once the competition shows up.
Start your adventure now!