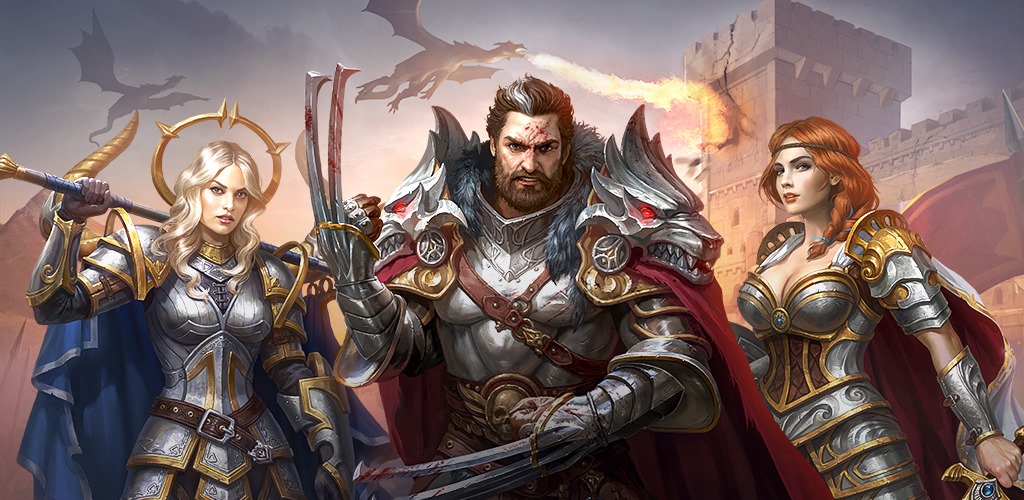 This Monster Hunt Marathon will take place from August 3, 09:30 UTC through August 7, 08:30 UTC and has a gathering twist! Learn more about it below.
🏰 Castle dread is the highlight of this activity, offering a fiery selection of bonuses: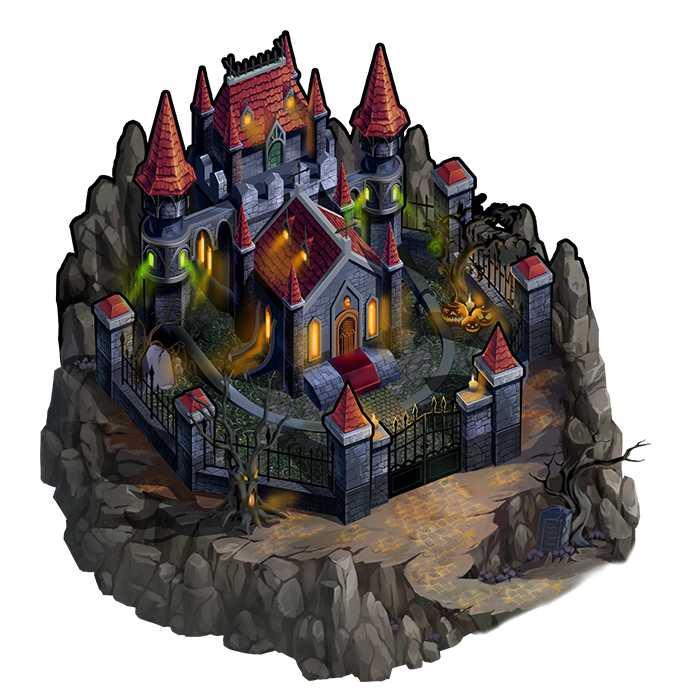 Maximum energy +30%
Energy restoration speed +30%
Monster army attack +25%
Monster army defense +25%
Army health in battles against monsters +30%
Army speed +10%
🐺 We have the BRAND !NEW! Werewolf mount that provides the following amazing bonuses: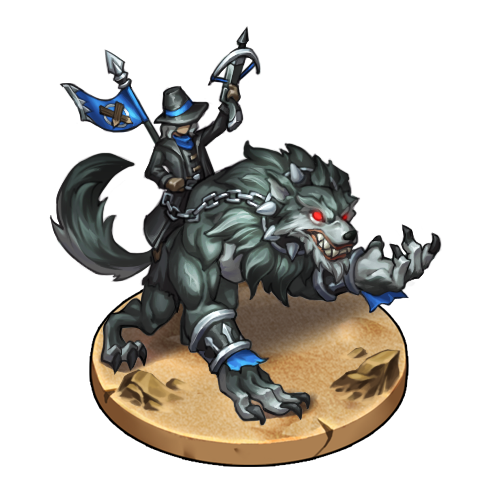 Marching speed in grass 250%
Marching speed on sand 100%
Marching speed in snow 150%
Army speed in battles against monsters 10%
Army attack in battles against monsters 5%
Army critical hit in battles against monsters 5%
🏆 You'll also be able to get Aurum Shards, Crystals, Accelerations, Valor, Amulets and more!
HOW TO PLAY
Beat three Monster Hunt events in a row. The first event starts on August 3.
Chest points:
Chests from 1 - 3 provide 1 point
Chests from 4 - 6: 2 points
Chests from 7 - 9: 3 points
Chest 10: 4 points
Milestones:
Level 1 Chest — 2,2k
Level 2 Chest — 5k
Level 3 Chest — 15k
Level 4 Chest — 40k
Level 5 Chest — 70k
Level 6 Chest — 150k
Level 7 Chest — 210k
Level 8 Chest — 300k
Level 9 Chest — 375k
Level 10 Chest — 450k
That's not all! Taking part in the marathon has a surprise benefit this time! Those who participate, specifically on August 5, have the chance to win trusty Explorers, among other things, and smash the 10 chest Expeditions event.
REWARDS
There are 7 milestones in this marathon, each offering its own unique bundle. Notice something different about the rewards? We bet you did. It looks like back to the basics, but there's a good reason. The secret lies in the 10 chest events themselves. Make sure to check them out!
Please bear in mind that you can only get one bundle based on the marathon points you earn.
🎁 12 marathon points:
100k Crystals
Aurum Shard x3
Accelerations for 45d
🎁 11 marathon points:
75k Crystals
Aurum Shard x2
Acceleration: 30d
🎁 10 marathon points:
50k Crystals
Aurum Shard x1
Acceleration: 21d
🎁 9 marathon points:
25k Crystals
Acceleration: 15d
🎁 8 marathon points:
10k Crystals
Acceleration: 10d
🎁 6 marathon points:
5k Crystals
Acceleration: 5d
🎁 3 marathon points:
3k Crystals
Acceleration: 3d
Let the hunt begin!