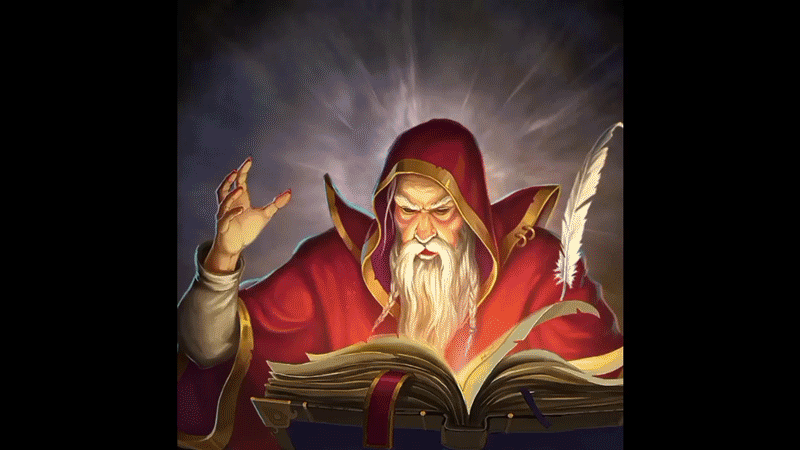 🛡️ The Great Alliance is back! 🛡️
This time it will replace the PvP event.
Get ready for the ultimate showdown on July 23 — the strongest alliances will get amazing rewards, including 1 900 000 Valor, Aurum shard, as well as tablets, accelerations, and alliance accelerations for future competitions.
HOW TO PLAY
🎓 Earn Development points from completing research at the Alliance University:
📜 Level I Chest — 11k points
📜 Level II Chest — 35k points
📜 Level III Chest — 75k points
📜 Level IV Chest — 150k points
📜 Level V Chest — 300k points
📜 Level VI Chest — 600k points
There are no minimum requirements for members, but you should help your alliance reach these milestones!
Best of luck!