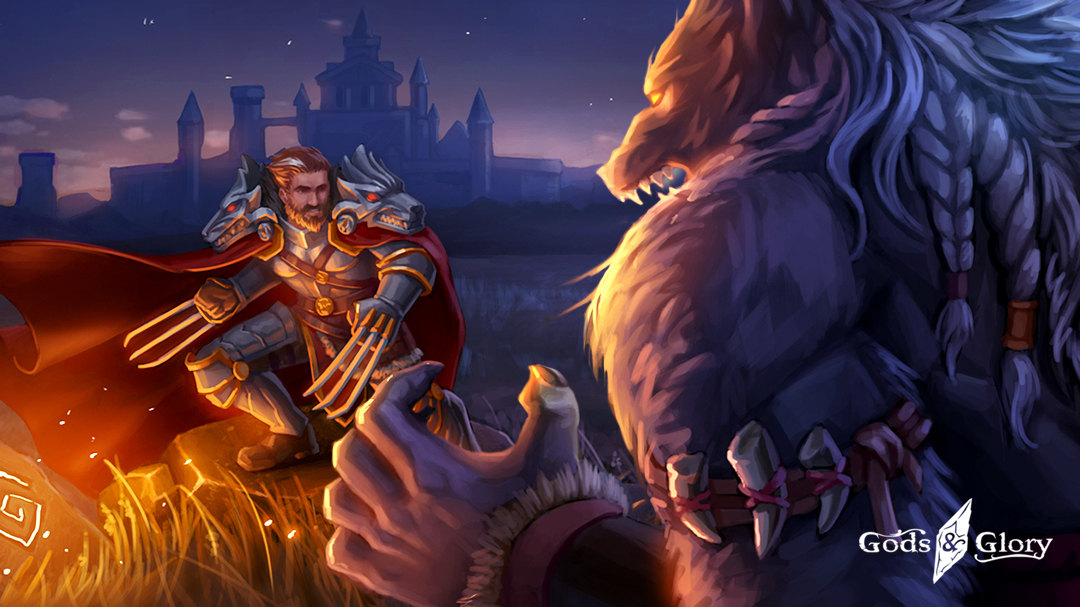 Summer crafting will start on July 17, so assemble your army - an adventurous hunt with special materials awaits!
🔨 CRAFTING 🔨
Summer Craft is a recurring seasonal activity centered around crafting improved gear. Make sure to check out the Seasonal Crafting tab in your Forge!
Keep in mind that:
Seasonal items are available permanently: you can craft, enchant, and enhance these items even after this activity ends. Just collect the special materials!
If your Forge level is a bit too low for the desired item, don't worry. You can level it up later and craft the item once you are able.
The items you can craft are wings
Additional places where you can find special items:
3 special items in each 10 chest event: Solo The Great Ruler - 19.07 and Alliance Monster Hunt - 20.07
Glory Pass Milestone
🏹 HUNTING 🏹
In order to craft Summer seasonal Wings, you need unique materials and instruments. You can gather them by hunting the special seasonal monsters. You can find their camps on the global map!
Important:
Monsters are only available during the event. That means you have to collect as many materials and instruments as you can till July 21!
The loot level is based on the monster. If you need a lower-level item, just scout the map manually for some lower-level camps.
Your summer adventure awaits!