Get ready for the ultimate display of power and bravery from July 7, 09:30 UTC through July 11, 08:30. Don't miss the chance to win outstanding rewards! Let's take a closer look at them below.
🏰 Our mighty skins this time include the Dragon Sanctuary city skin along with the Castle Nightcrest, offering an impressive selection of bonuses:

City Capacity +100%
Unit recruitment speed + 100%
Wall capacity +12
Hospital capacity +24
Units Restoration Speed +150%
🏰 Bonuses for Castle Nightcrest: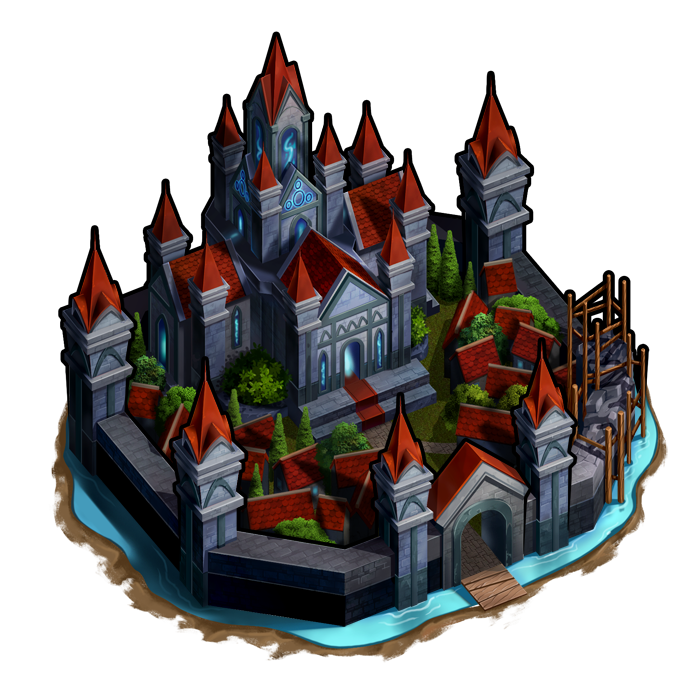 Experience earned in battle +200%
Valor Production +200%
Bonus to Attack +20%
Additional daily lockpicks +2
Additional keys in the dungeon +1
⚡ That's not all! We have the Thunderbird mount with the following bonuses: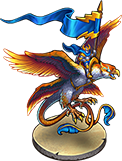 +200% to marching speed on all surfaces, except the Wood of Wonders
+100% to marching speed in the Wood of Wonders
+7% Physical attack
+ 7% Magic attack
+7% to critical hit chance
🏆 You'll also be able to get Crystals, Valor, Accelerations, VIP points, and more!
HOW TO PLAY
Beat three Power of the Team events in a row with your allies to earn marathon points. The first event starts on July 8.
Each Level 1-4 Chest earns your alliance 1 marathon point. Each Level 5 Chest earns 2 points and each Level 6 Chest earns 3 marathon points!
Milestones:
Level 1 Chest — 1 mil points (15k per player)
Level 2 Chest — 3 mil points (45k per player)
Level 3 Chest — 14 mil points (200k per player)
Level 4 Chest — 40 mil points (600k per player)
Level 5 Chest — 70 mil points (1 mil per player)
Level 6 Chest — 180 mil points (3 mil per player)


REWARDS
There are 5 milestones in this marathon, each offering its own unique bundle. Please bear in mind that you can only get one bundle based on the marathon points you earn.
🎁 9 marathon points:
100k Crystals
Dragon Sanctuary for 3d
Castle Nightcrest for 3d
1 mln Valor
Accelerations for 45d
🎁 8 marathon points:
50k Crystals
Dragon Sanctuary for 1d
Castle Nightcrest for 3d
500k Valor
Accelerations for 30d
🎁 6 marathon points:
25k Crystals
Dragon Sanctuary for 1d
Castle Nightcrest for 1d
250k Valor
Accelerations for 20d
🎁 5 marathon points:
12k Crystals
Castle Nightcrest for 1d
100k Valor
Accelerations for 10d
🎁 3 marathon points:
5k Crystals
50k Valor
Accelerations for 5d
Raise your hammers and let there be light!