The crafting will start on September 14, so assemble your army - an adventurous hunt with special materials awaits!
Those that win some orange or purple color gear, don't be shy and come show the unlucky ones that it's possible.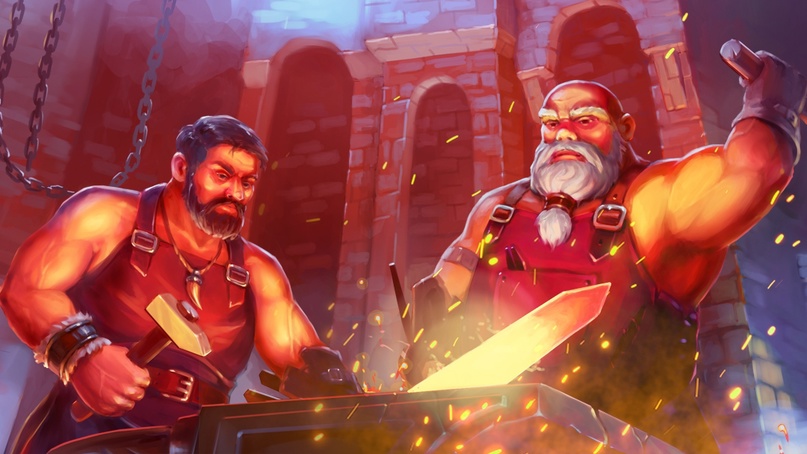 🔨 CRAFTING 🔨
Wings Craft is a recurring seasonal activity centered around crafting improved gear. Make sure to check out the Seasonal Crafting tab in your Forge!
Keep in mind that:
Fireflies will be scattered across daily chests, top rewards, monsters and many more places in the game.
Seasonal items are available permanently: you can craft, enchant, and enhance these items even after this activity ends. Just collect the special materials!
If your Forge level is a bit too low for a desired item, don't worry. You can level it up later and craft the item once you are able.
The items you can craft are wings. *shocking*
🏹 HUNTING 🏹
In order to craft Autumn seasonal Wings, you need unique materials and instruments. You can gather them by hunting the special seasonal monsters. You can find their camps on the global map!
Important:
Monsters are only available during the event. That means you have to collect as many materials and instruments as you can till October 2!
Loot level is based on the monster. If you need a lower level item, just scout the map manually for some lower level camps.
Your autumn adventure awaits!