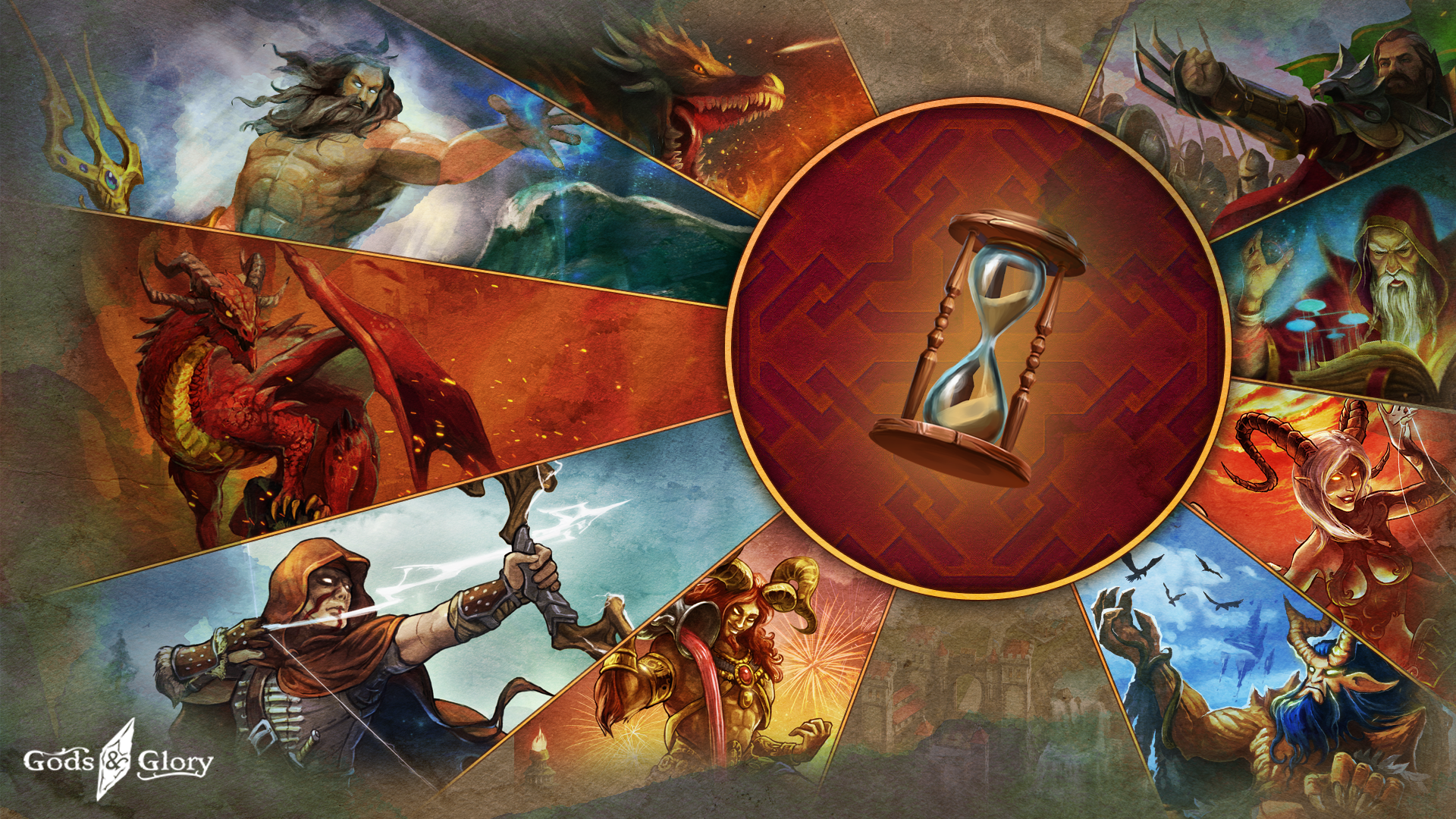 Since the end of last year, we saw the arrival of a dozen new features and changes in existing ones. Most of them with extensive and wide-ranging effects:
5 new levels for all buildings in the game.
A sweeping rebalancing of all building upgrade requirements.
New VIP levels — 19 & 20.
An increase in 15! of the bonuses for existing VIP levels.
Warehouse capacity rebalance & increase.
A new warehouse protection capacity bonus.
Enchantable and enhanceable rings.
The first premium building — spacious house.
The player-requested shields & disguise cooldown as one of the first major steps towards revamping PVP.
The new unit levels — 15 & 16.
The new and exclusive Emporium marketplace.
2 new guardians — Lindwyrm & Master Aegus.
It's important to mention that none of these things would be possible without your amazing support for the game and our work. And that's why we'd like to hear your thoughts on the last 6 months. What do you think was the most impactful change? What should've we added but didn't?
And since we promised a look into the future, here's a sneak-peek into some of the new content we are working on:
New monster levels
New guardians
New warlord levels
A complete rebalancing of all major events with an emphasis on better rewards
A rebalancing of building modules
New research opportunities in the University
Removing the Hall of Fame
And much more!