Join the Blitz that will take place from June 4, 00:45 pm UTC through June 7, 00:45 am UTC for a chance to win a ton of valuable loot.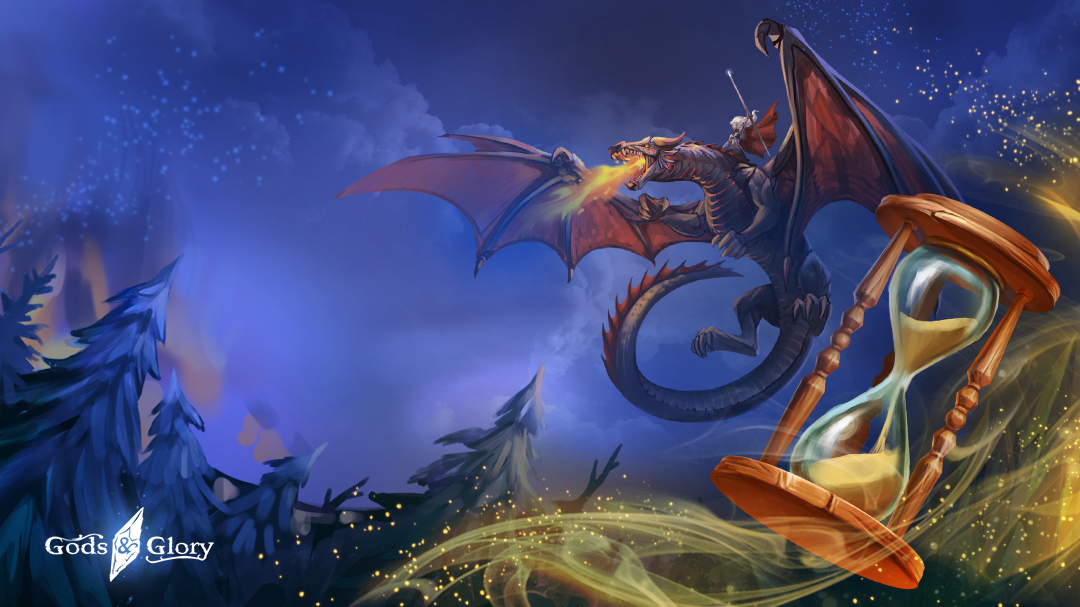 🛡️ OVERVIEW 🛡️
This season is very similar to the regular one, it's just shorter and much more lucrative for your empire. 😏 It also brings two sets of rewards: the first is available to all players, while the second can be unlocked with Glory Pass. Keep in mind that the Season challenges are only available to players at Citadel level 10 or higher.
All rewards have to be collected manually before the Blitz ends!
🎁 REWARDS 🎁
Glory Pass rewards include:
435 Soul Stones of each kind
10 Relics of Worship
10 Divine material chests
10 Epic Spheres of Summoning Level 15 and 16
Warehouse Protection Capacity bonus +300% (activates immediately after claimed)
Accelerations for 150d
The Free Pass rewards contain only accelerations! 150 days of them! ⏩
💎 TASKS 💎
Curious to know what the tasks will be? Very simple, it's only one. You spend crystals = you profit. Each crystal spent during the Spring Blitz will get you one step closer to completing the season. In other words, you get bonus rewards every time you purchase something for crystals in the game.
Join the Blitz!