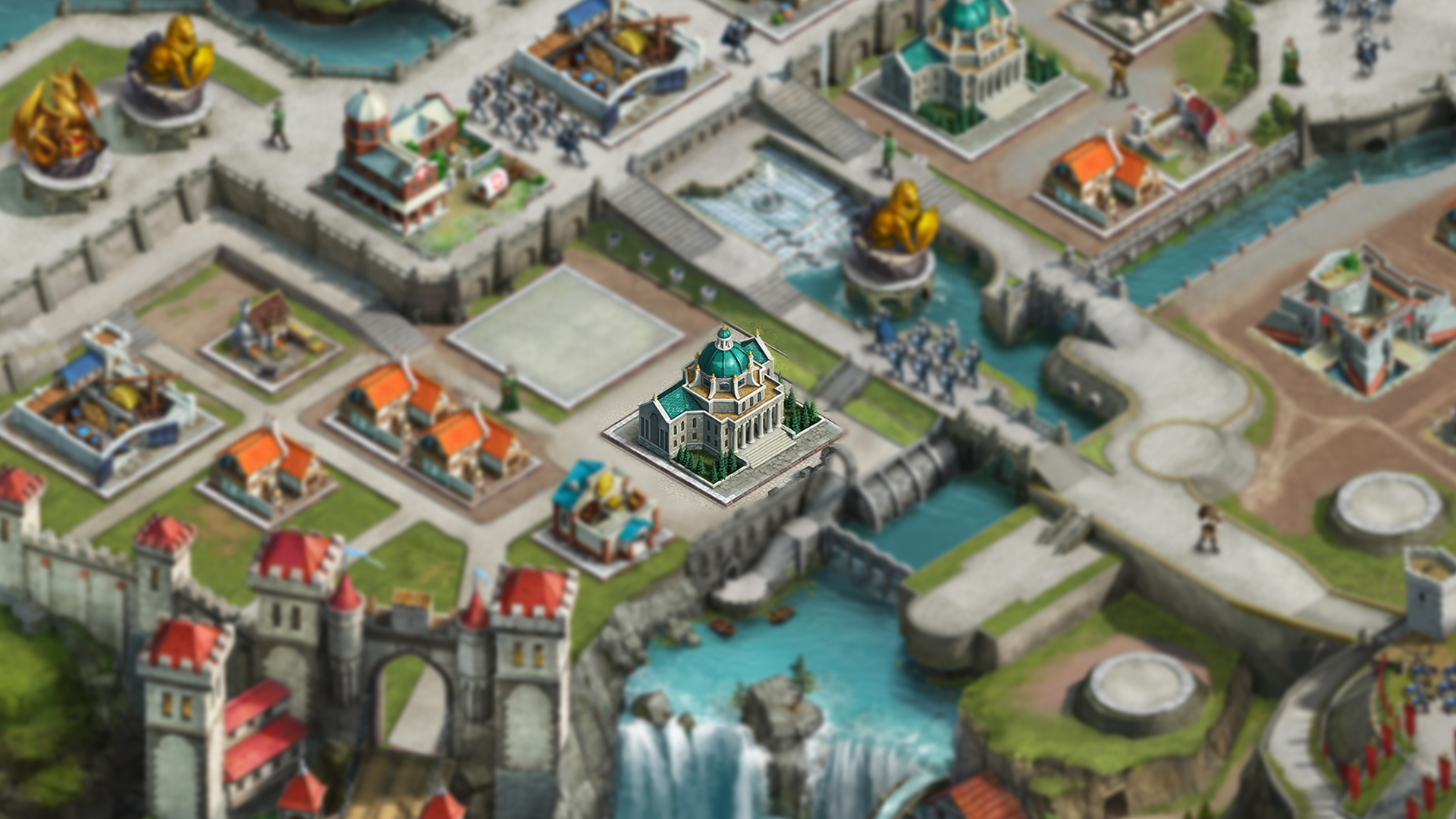 The University provides you with the means to research new technologies, critical to the growth of your city. You can only have one University in your city, but you can always employ an Additional Researcher to activate a secondary research queue. Upgrading the University increases the speed of research conducted therein.
You can construct two modules in the University:
The Cartographers' Guild
Scientific Workshop
The Cartographers' Guild unlocks the "Marches" research tree, while the Scientific Workshop unlocks "Economy II".
Requirements: Stardust Mill