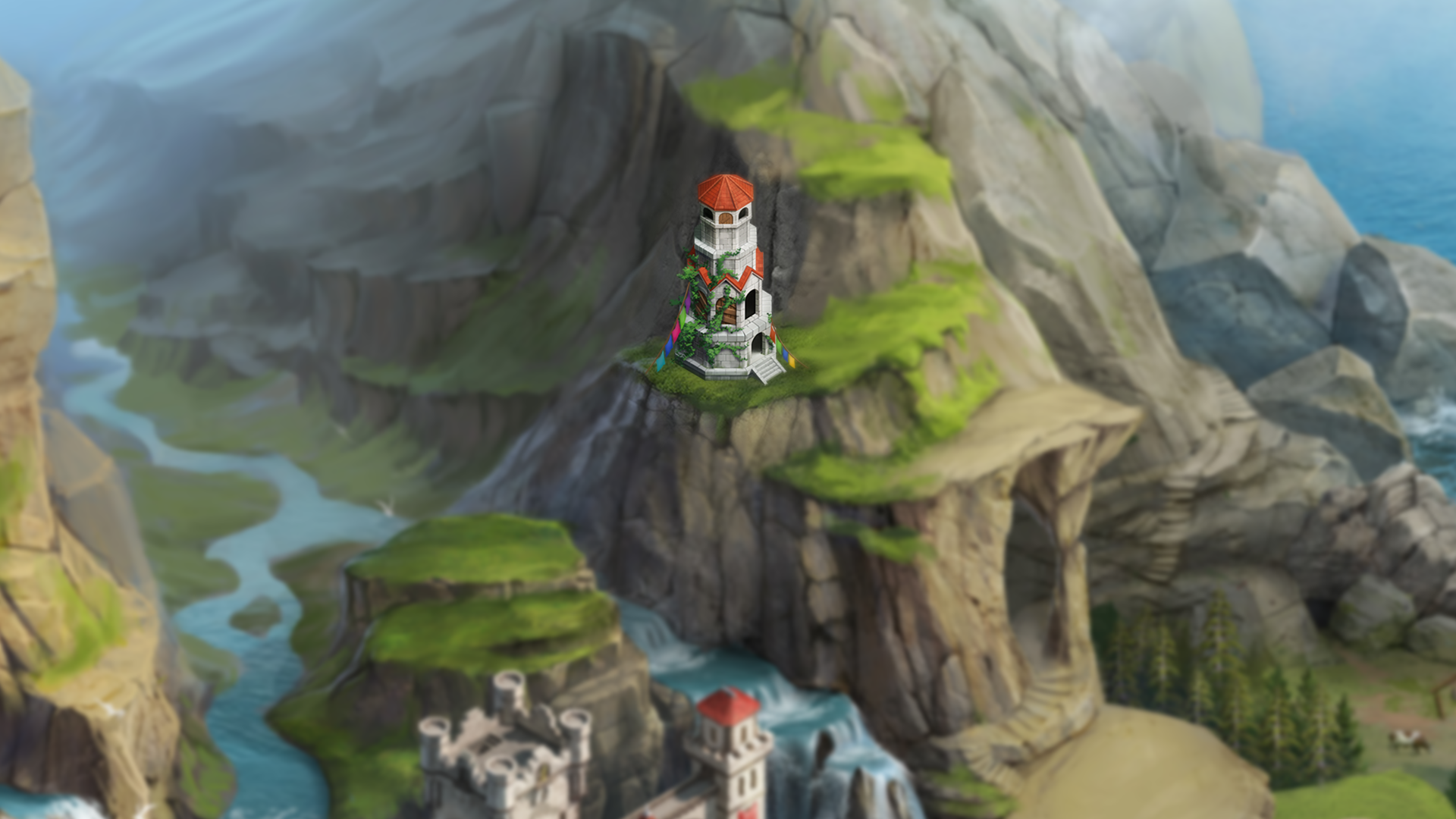 Mercurio's Tower is a local market where you can exchange one item for another.
Have a lot of banners accumulated? How about exchanging them for a 7d accelerations? And these are most certainly not all the deals that are available in the tower. You know what to do.
Oh yeah, let's not forget Aurum! The unique currency that is required for some of the exchange deals at the tower.
Mercurio's Tower will be available to all players and is located in the city, just above the Citadel.