To locate your player ID, please follow these steps:
1. While in-game, tap on the double arrow icon in the lower right corner of your screen.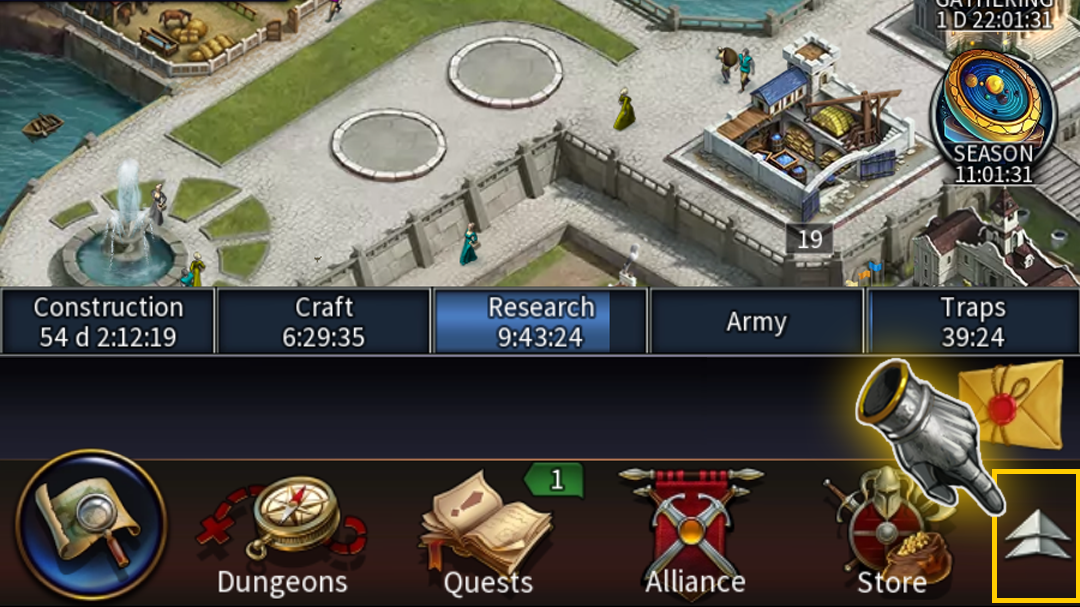 2. Next, tap on Options.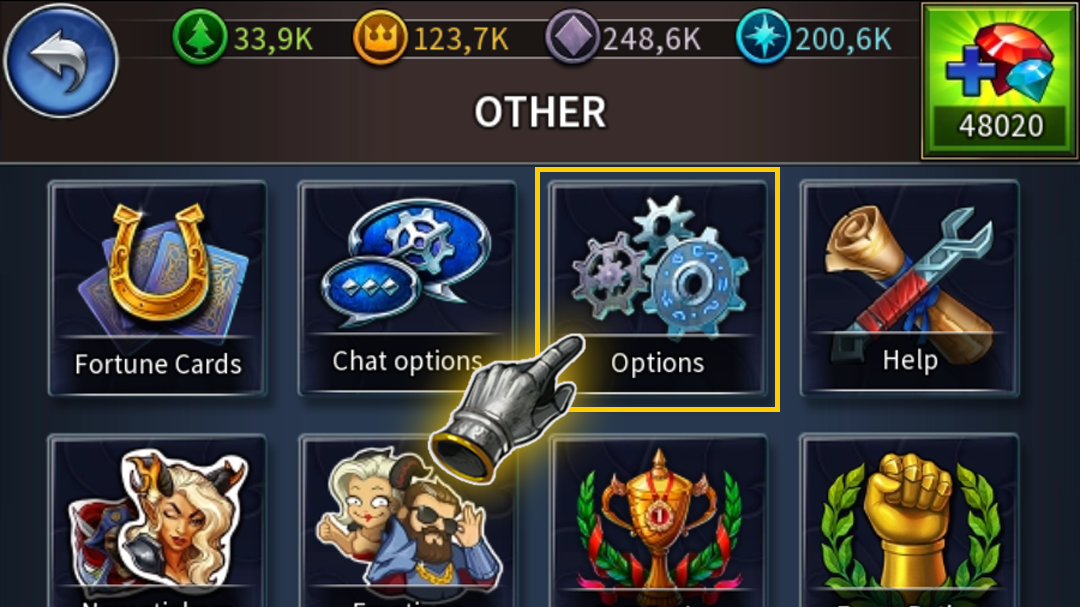 3. You will see your ID in the Personalize section below your nickname. You can tap on the actual ID to copy it.