Call upon your inner battle tactician and make sure you're always one step ahead. Study the new rules below.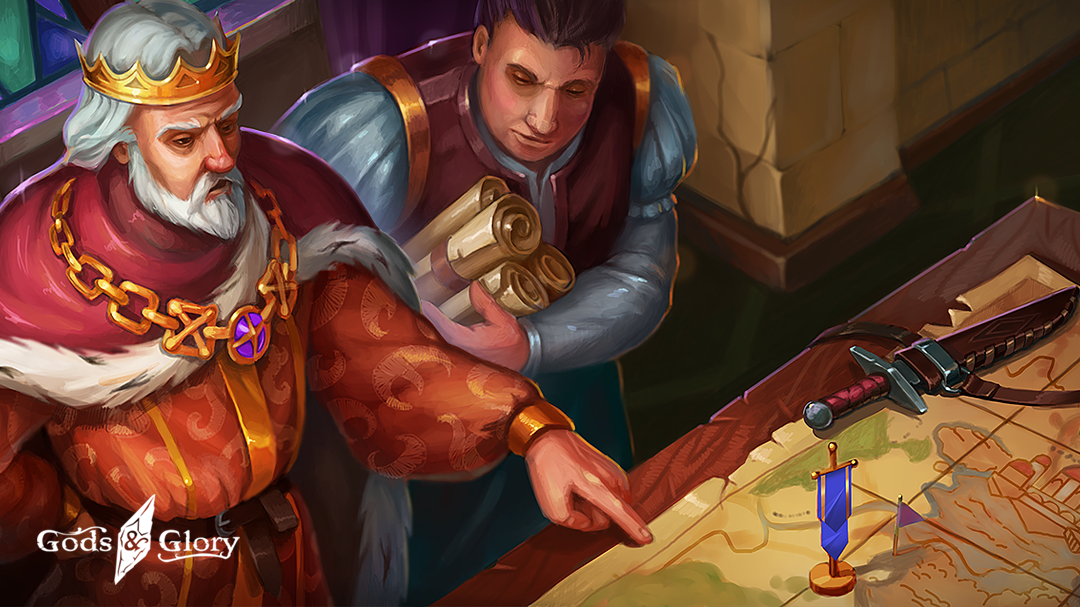 There are 2 main changes from before. If a player decides to attack another player's Citadel:
Any Disguise and Divine Shield they have activated prior to that will be disabled. You will be prompted to confirm that you want to proceed with the attack before the shield and disguise get deactivated.
They will not be able to activate the Disguise or Divine Shield again for a period of 20 minutes after the attack. Regardless of whether the attack was successful or not.
The main reason we decided to implement this cooldown is so everyone gets the chance to counter an attack against their city.
This does not prevent players from receiving shields from other sources. For example: If you get attacked and lose, you'll still get the 15 minute shield that prevents spam attacks.