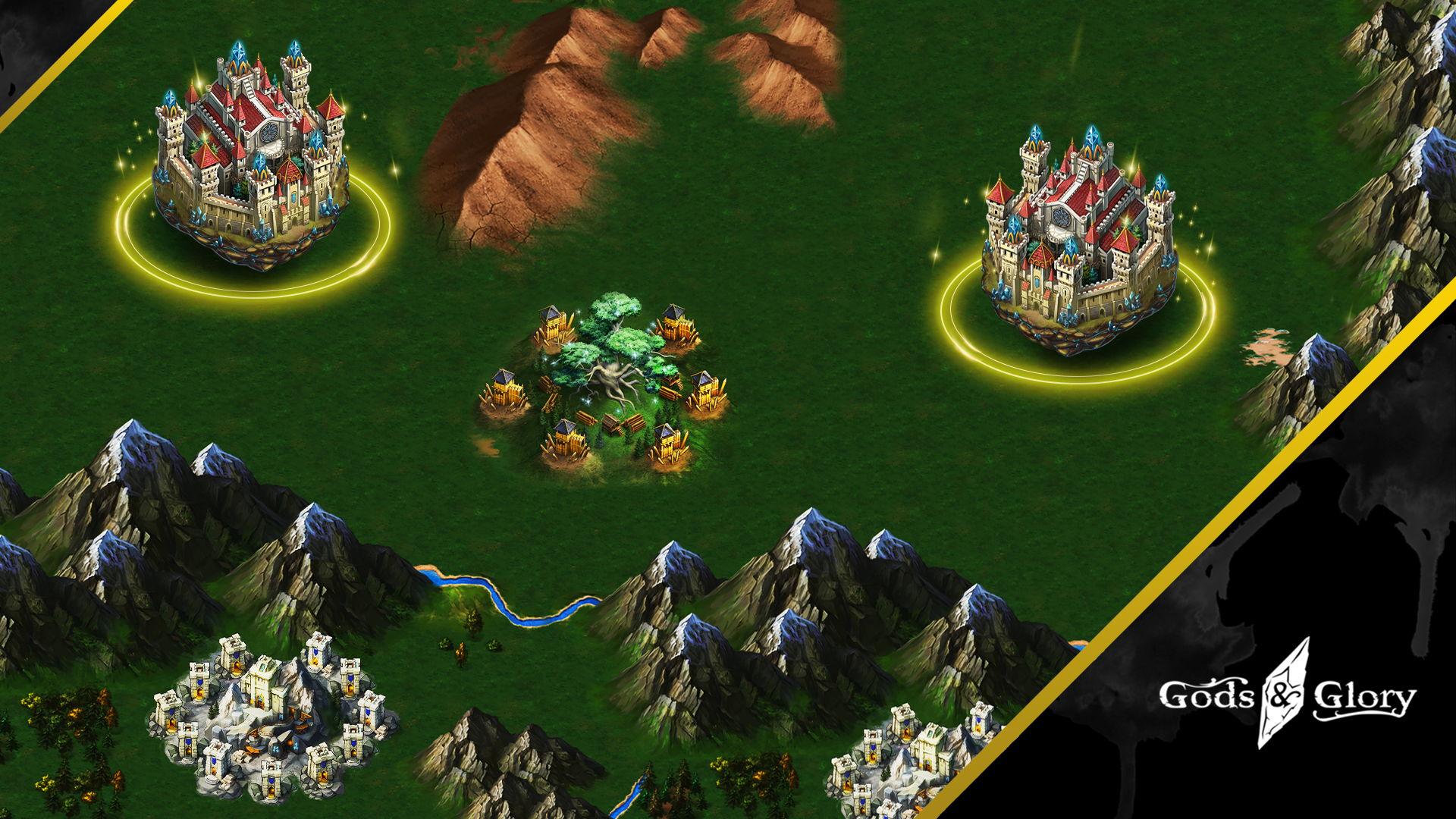 🔶 Requirements
Most of the requirements for upgrading your Citadel remain the same with only one new addition — Aurum. Together with the wall, second building and resources, you will also need Aurum to level up beyond level 30. It will also be a requirement for upgrading every other building in the game beyond level 30, except the port, since it has a different level progression.
And in case someone is worried that their Aurum stash won't be enough, don't be. You can expect more opportunities to get Aurum in the coming weeks and months.
🔶 Level Up Rewards
We've made leveling up more enjoyable too. How? By increasing the level up rewards. In addition to resources, you can now win accelerations, crystals, additional researcher, worker, energy and much more!
🔶 Heroics
Let's not forget about the heroics! Worthy heroes get rewarded handsomely for their feats. Each new Citadel level brings one new level of heroics. Make sure to check them out in the Heroics tab in-game.
🔶 Leagues
It's time for a power reshuffle. The League of Gods is now reserved for those who can cross the new frontier at level 31! The throne is up for grabs, who will sit on it?
Current Leagues
League
Level
League of Newbies
0-9
League of Warriors
10-14
League of Conquerors
15-19
League of Elders
20-24
League of Gods
25-30
New Leagues
League
Level
League of Newbies
0-14
League of Warriors
15-19
League of Conquerors
20-24
League of Elders
25-30
League of Gods
31-35